All About Flowers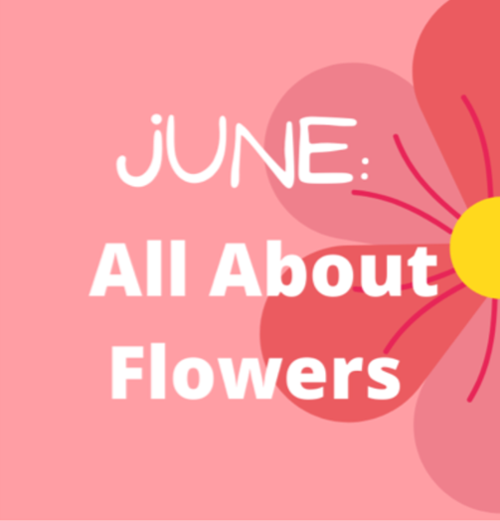 Each summer month we will have a learning focus in the garden. These will have 2 components:
Garden Exploration
Family Discovery Kit
Garden Exploration
Pick up an "All About Flowers" guide at the garden entrance
Use this as a guide to help you explore the garden and learn "All About Flowers"
Click Here to preview the garden exploration
Family Discovery Kit
Kits will be available to pick up in the Creation Station on most weekdays. We have a limited number of discovery kits so we cannot guarantee that they will be available every day throughout the month. These kits have additional discovery activities that you can complete at home.
CLICK HERE to preview the "All About Flowers" Family Discovery Kit.
We look forward to seeing you in the 4-H Children's Garden exploring "All About Seeds" in June!
Special thanks to our sponsor: