Sunburst Entrance
The Sunburst Entrance welcomes you into the 4-H Children's Garden. It is shaped like a sunburst with yellow and orange colors. Let the sun welcome you into our garden because it is the sun that gives life to all and especially to all of the plants in our garden!
List of Plants in the Theme Garden.
Maybe a bit of information about each plant.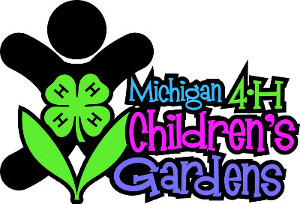 Theme Garden photos