Food Safety Plan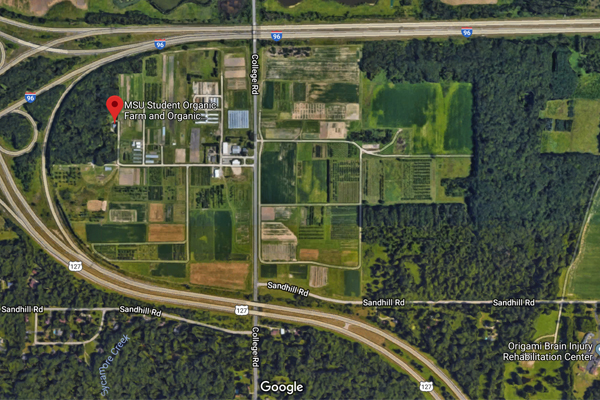 An accurate map of your farm is a foundation piece in your food safety plan.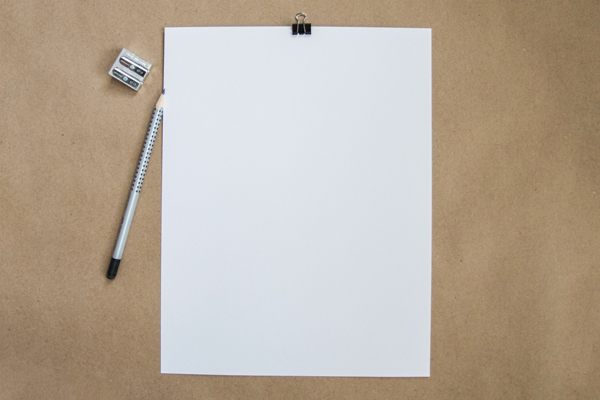 It is important to include a mission statement in a food safety plan.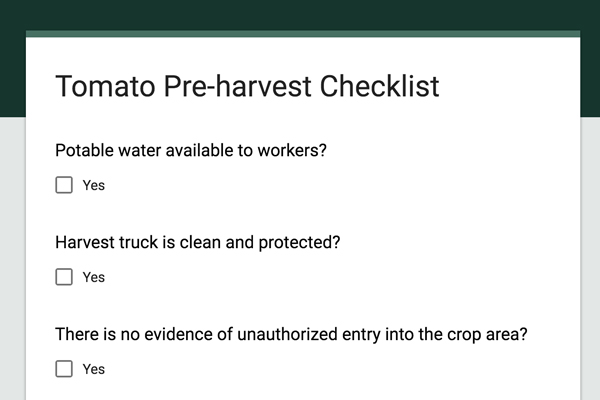 Google Docs allows you to create a free, online, food safety record.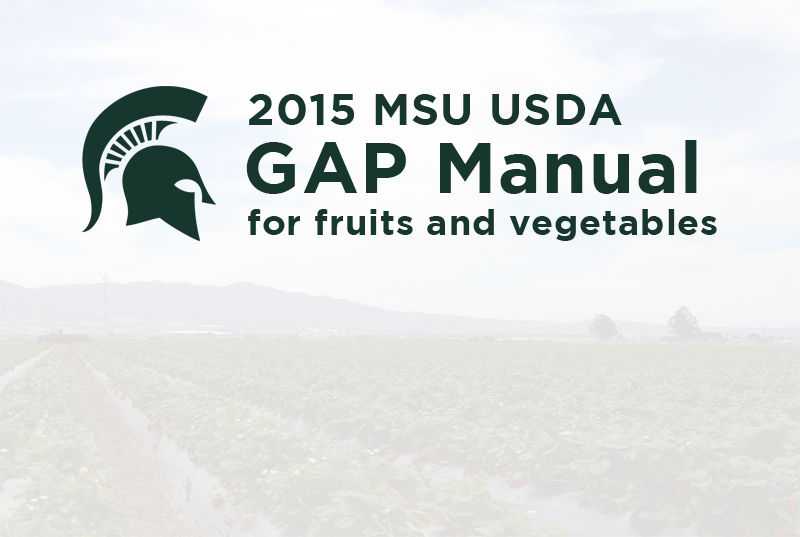 Websites for Further Information on GAPs

On Farm Food Safety from Penn State
Funding for this website was made possible in part by the Food and Drug Administration through grant PAR-16-137. The views expressed in the posted materials do not necessarily reflect the official policies of the Department of Health and Human Services, nor does any mention of trade names, commercial practices or organization imply endorsement by the United States Government.