Soil Amendments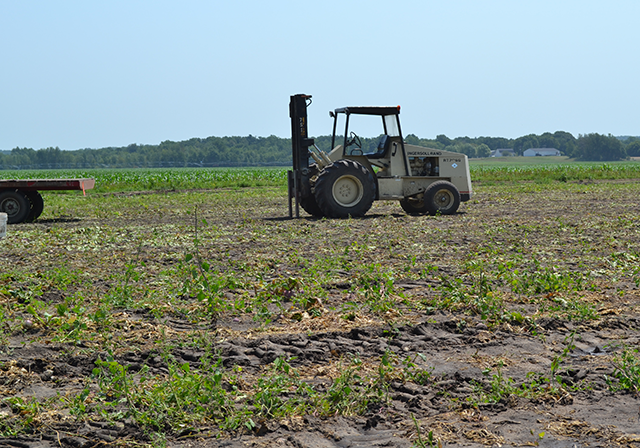 VIDEO
Risk Management for Biological Soil Amendments of Animal Origin
---
This video discusses risks associated with the group of soil amendments that the Food Safety Modernization Act (FSMA) calls "biological soil amendments of animal origin."
VIDEO
FSMA Recordkeeping Requirements for BSAAO
---
This video covers which records you need to have on file in order be in compliance, tips on how to take records, and record storage requirements under the rule.
VIDEO
Safe and Successful Composting Under FSMA
---
This video covers scientifically valid and controlled composting methods that are allowable under the FSMA Produce Safety Rule.
VIDEO
Fully Cooked Compost: How FSMA Defines Treated vs. Untreated BSAAO
---
This video discusses how the rule regulates treated versus untreated biological soil amendments of animal origin.
Funding for this website was made possible in part by the Food and Drug Administration through grant PAR-16-137. The views expressed in the posted materials do not necessarily reflect the official policies of the Department of Health and Human Services, nor does any mention of trade names, commercial practices or organization imply endorsement by the United States Government.