Welcome
Thank you for your interest in Michigan State University - Animal Science.
I am pleased to serve as the Chair of the Department of Animal Science at Michigan State University. As you look through our web pages, you will see lots of exciting opportunities that hopefully meet your needs.
If you are interested in graduate school or research, we have many opportunities for both applied research or basic biomedical science. We have researchers working in reproductive and developmental biology, animal health and welfare, nutrient management, genomics, bioinformatics, and bone and joint health in beef cattle, swine, poultry and dairy animals. For an overview, visit our Research section to learn more about each of the programs or fill out an application for graduate school.
If you own animals and need our help we have experts in many different areas or can help you find someone to help you. Our Extension Areas of Expertise teams can help you in many aspects of Animal Management. If you are under 21, we have lots of animal opportunities for you.
The Department of Animal Science is committed to providing you with a quality experience. If you have any questions or comments or would like additional information, we would be happy to help you. Just e-mail us at ans@msu.edu.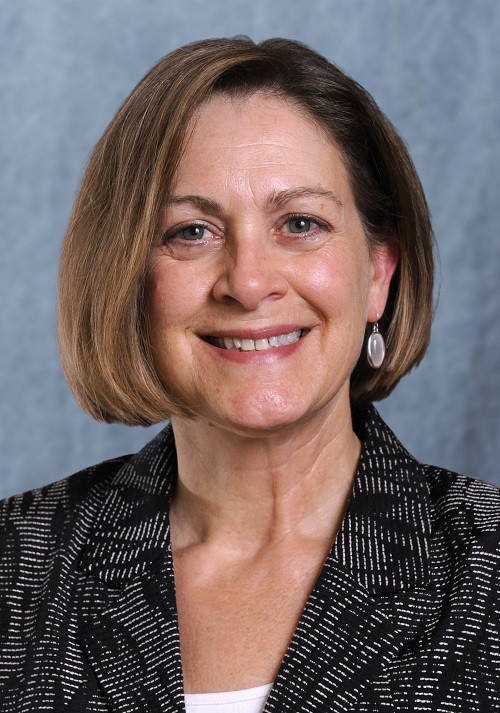 Janice C. Swanson, PhD
Chair
Professor and Director of Animal Welfare
Department of Animal Science
Michigan State University
East Lansing, MI 48824