Welcome to Animal Science
Welcome to the Animal Science Department at Michigan State University! We are looking forward to working with you over the next few years to help you build an exciting program that gives you opportunities in your choice of career. Our department has internationally renowned faculty who devote their careers to teaching, research, extension and public outreach related to animals. We have wonderful advisors who will help you make decisions that are tailored to your needs and interests. There are four concentrations in Animal Science from which you can choose:
These concentrations lead to a Bachelor of Science degree (B.S.) in Animal Science. For those of you enrolled in the Agricultural Technology program, options include Dairy or Horse Management or Livestock Industries.
Our undergraduate program provides a strong science background and the opportunity to work with farm species, including swine, dairy, beef, poultry, sheep, and horses, as well as companion animals. In our Agricultural Technology program, you will focus primarily on developing hands-on, strong management skills. Your Animal Science major will prepare you for working in the many animal industries, graduate school, or professional school with a strong science background and practical experience. You can gain these experiences through learning in the classroom, working on our campus beef cattle, dairy cattle, horse, mink, poultry, and sheep farms as well as enjoying extra-curricular activities such as the Animal Science Undergraduate Research Student Association, Avian Science Club, Block and Bridle Club, Dairy Club, Driving Club, Horseman's Association, Rodeo Club, and the judging teams including meats, dairy, horse, livestock, Dairy Challenge, and animal welfare. You can also participate in international study abroad experiences, internships, or research in laboratories or on our farms to further your career goals. We have researchers working in nutrition, reproductive and developmental biology, animal welfare, nutrient management, genomics, bioinformatics, and bone and joint health in beef cattle, horse, swine, poultry and dairy animals. We are excited that you chose the Department of Animal Science at MSU for your undergraduate education. Please take advantage of opportunities to learn both inside and outside the classroom and we will do our best to make your experience at MSU memorable and the best ever!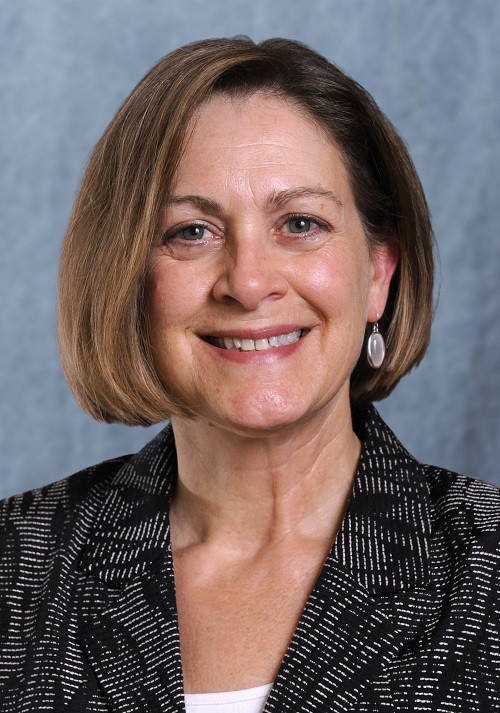 Feel free to contact me if you need anything or have any questions.
Dr. Janice Swanson, Chairperson, Department of Animal Science.