The Bailey Scholars Program will launch a service-learning experience in the Dominican Republic for Summer 2022 and we are looking for BSP scholars interested in leading the efforts to construct a meaningful experience aligned to our community's 5 guiding principles. This trip is being coordinated by a team of four Bailey Scholars and a student from the Community Sustainability Department in the College of Agriculture and Natural Sciences.
Target Audience
Any MSU undergraduate student enrolled by Fall 2021
Students interested in service-learning and working within communities
Students interested in learning more about the Dominican Republic
For more information on how you can get involved with the planning of this service-learning experience, please email Bailey Scholar, Addy Battel at battelad@msu.edu or click here to fill out the interest survey.
Learn more about the Dominican Republic
Community Engagement in the Dominican Republic Planning Committee
Gianna Méndez Germán - Co Director
Gianna Méndez Germán is a sophomore majoring in Environmental Studies and Sustainability. She was born in Santo Domingo, but currently live in Santiago de los Caballeros, Dominican Republic. She is very excited to be working in the Dominica Republic community engagement project because the project is a great opportunity to connect more Spartans with her home country and provide a great service and learning experience.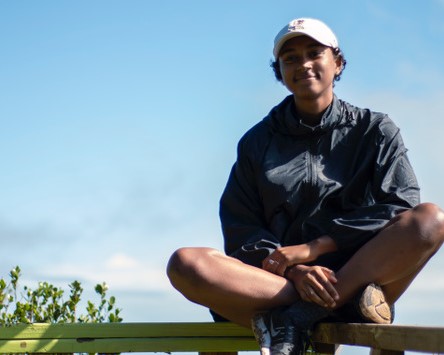 Addy Battel - Co Director
Addy is a freshman at Michigan State University in Environmental Studies and Sustainability. She is a Bailey Scholar as well as a member of the Residential Initiative for Students and the Environment (RISE). Addy looks forward to a career in agriculture and natural resource policy and international development.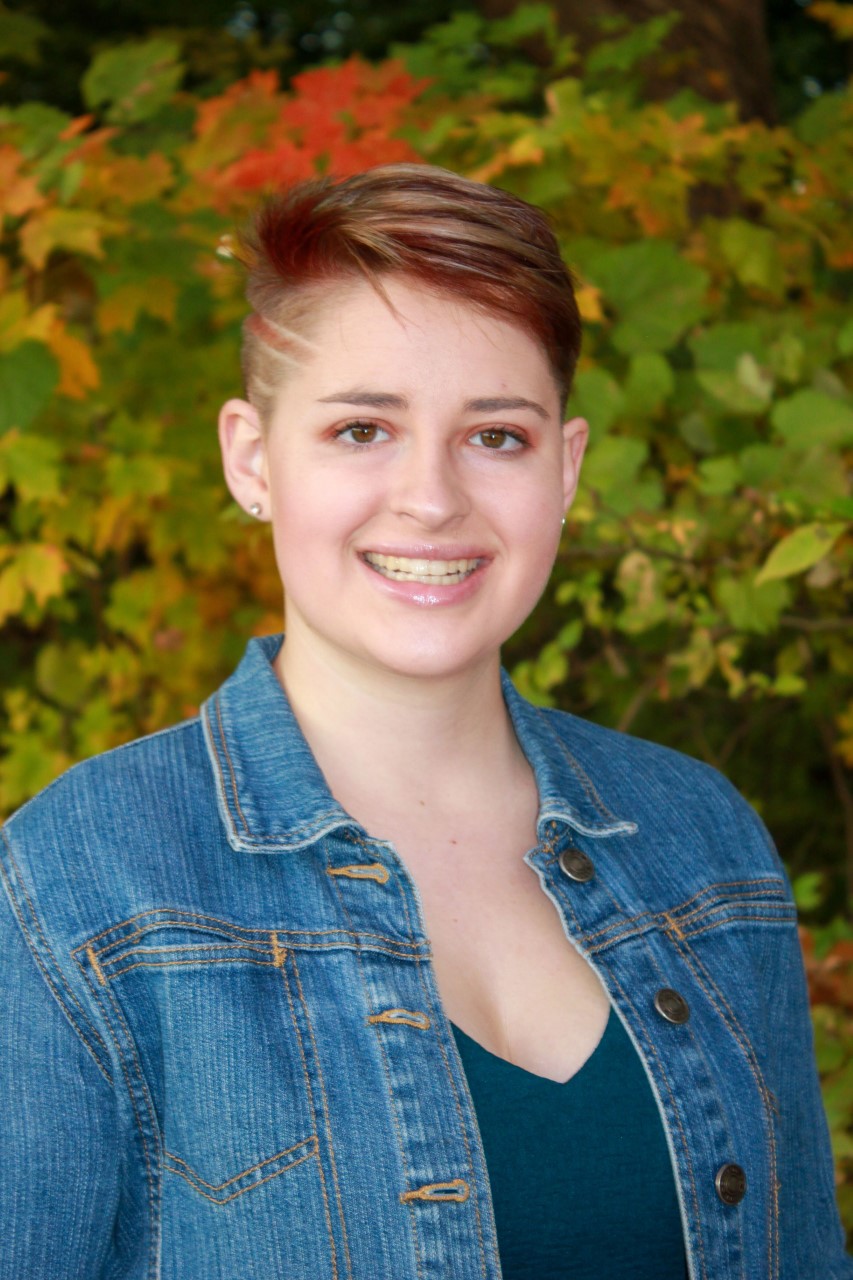 Audriyana Jamil Jaber - Education Coordinator
Audriyana Jaber is a freshman with a Physiology major on the pre-med track at the Lyman Briggs College. She is the Education Coordinator for the Dominic Republic Community Engagement Trip. She is excited to be able to have the opportunity to work with her fellow scholars and travel to the Dominic Republic.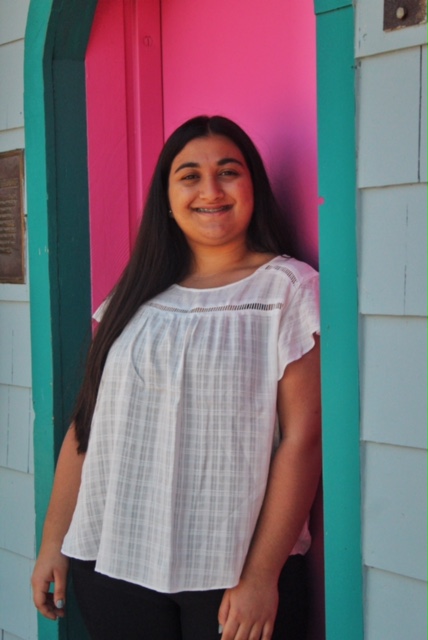 Hope Christina Thome - Financial Coordinator
Hope (she/her/hers) is a freshman from Grand Rapids, Michigan who is pursuing an undergraduate degree in Environmental Studies and Sustainability with minors in Leadership in Integrated Learning and Spanish. She is a member of the Honors College and the RISE living learning community along with the Bailey Scholars Program. Hope is currently taking her first core course, ANR 210, and has been enjoying getting to know her fellow Bailey Scholars. She loves running, reading, spending time outdoors, and serving her community through volunteering. Hope is excited to be a member of the Dominican Republic Community Engagement team and to see where her college career will take her!