About
The Center for Economic Analysis (CEA) was jointly established in the Fall of 2006 by the Michigan Agricultural Experiment Station and Michigan State University Extension to provide first rate research, data, and analysis for university stakeholders, industries, and governments. Researchers at the CEA work in conjunction with MSU research faculty from the Department of Agricultural Economics as well as researchers across MSU to provide sound, rigorous and consistent economic analysis of MSU research projects and programs. To this extent the CEA strives to be the primary source of economic content of MSU grant generating research projects.
The CEA contributes to the Land-Grant University heritage of outreach programs by supporting MSU Extension and Extension coalitions through procurement and analysis of data and ideas. Such contributions take many forms from measurable impacts of programs to the dissemination of economic data. The fundamental principle behind outreach activities is to contribute to the overall awareness of how the agricultural sector and rural communities contribute to the overall state economy.
Since its inception, the CEA has provided valuable analysis for several MSU and non-MSU clients through a mariad of services including forecasting, economic development, impact analysis, research impacts, market assessment, and community profiles to name a few.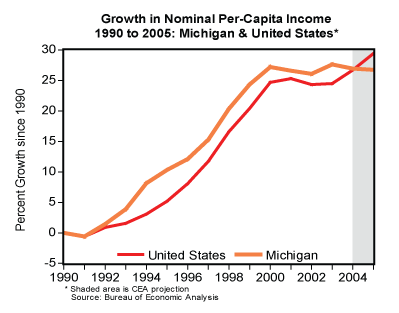 Economic and demographic forecasts are central to community planning. With structural equation models, the CEA provides customized community forecasts for a number of variables including but not limited to:
Population by age/gender cohorts
Personal income and components of personal income
Employment by major industry groups
Tourism
Other forecasts at the state and county level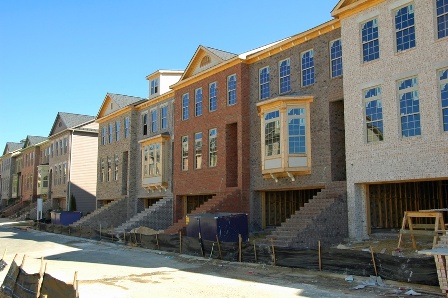 Economic impact assessment is a central component of the community development process by providing evaluation of the efficacy of policy and industry recruitment. Increasingly, scarce resources for community funded programs have placed pressure on development agencies to justify programs based on their economic merits by comparing public expenses to public returns. Several example applications include:
Fiscal Policy Impacts
Tax policy Impact
Capital Expenditures
Industry Recruitment/Retention
Park and Recreation Impacts
Hospital and Healthcare Impacts
Event Impacts
Tourism Impacts
Surveys of businesses, households and individuals are routinely done as part of research or outreach activities. Results of such surveys may have limited applications due to sampling issues, low response rate and other technical reasons. The CEA conducts reliable economic surveys using appropriate sampling methods to minimize the aforementioned problems. With its established working relationships with major state agencies and private organizations, the CEA has the name recognition to ensure improved access to the survey population.
The CEA offers decision-analysis support in several facets of research and outreach through decision-support model building and scenario assessment. Models may be custom-built using specific data from the client or as a generic one using probabilistic data to represent possible scenarios. These scenarios may be based on the client's perception of the future or on local, regional, or nationally observed trend.
Examples of areas of decision-support available at the CEA include, but not limited to:
Optimal scale of farm operation
Least-cost feed formulation
Inventory and stock control
Machine and labor assignment
Least-time delivery routing
Increasingly government and private foundations providing grant-funding are requiring evaluation as a contingency for funding grant supported research and programs. Incorporating evaluation in the initial grant-writing stage of planning provides better planning control than omitting this crucial step. Recognizing the requirements to effective evaluation during the planning stage reduces unanticipated problems during execution and impacts the attractiveness of proposed projects.
The CEA specializes in providing fiscal evaluation of MSU supported programs and research. Such projects fall into several research disciplines in agriculture, social sciences, and engineering to name a few. Fiscal evaluations entail measurements of the financial investment supporting a program and the actual or expected return on that investment to stakeholders. Such evaluation facilitates decision making of all stakeholders including Program Sponsors, Program Managers, and Impacted Governing Bodies. Those projects entailing a fiscal evaluation provide stakeholders greater confidence that the program is viable from a financial standpoint.
Some objections to evaluation strike at the very idea of program evaluation. The project team may feel that program evaluation drains resources from direct service. However, project evaluation seeks to improve service. The alternative to spending resources on evaluation is to spend resources on services that are of unknown value. Evaluations have the potential to expand a good idea and may result in attracting more support and resources into the program.