Clean Boats, Clean Waters Grants
Clean Boats, Clean Waters grants supply up to $3,000 to organizations communicating aquatic invasive species prevention information through printed outreach materials and in-person educational events to boaters. This is a competitive grant opportunity and applications are reviewed and ranked based on program eligibility, project significance, and overall strategy. Eligible applicants include lake associations, watershed groups, local or tribal units of government and non-profits.
The 2022 grant application period is now closed. We anticipate having grant funds in 2023 .
Sign up here to receive grant funding alerts via email
CBCW is a joint effort between Michigan State University Extension and the Michigan Department of Environment, Great Lakes, and Energy (EGLE). Funding for CBCW and this grant opportunity is provided by the Great Lakes Restoration Initiative and EGLE.

---
Grant Projects
In 2021 the program funded seven outreach projects across Michigan to educate boaters about aquatic invasive species prevention. The awardees included lake associations, watershed groups, local units of government, and other nonprofit organizations. Learn more about our 2021 grant award winners here.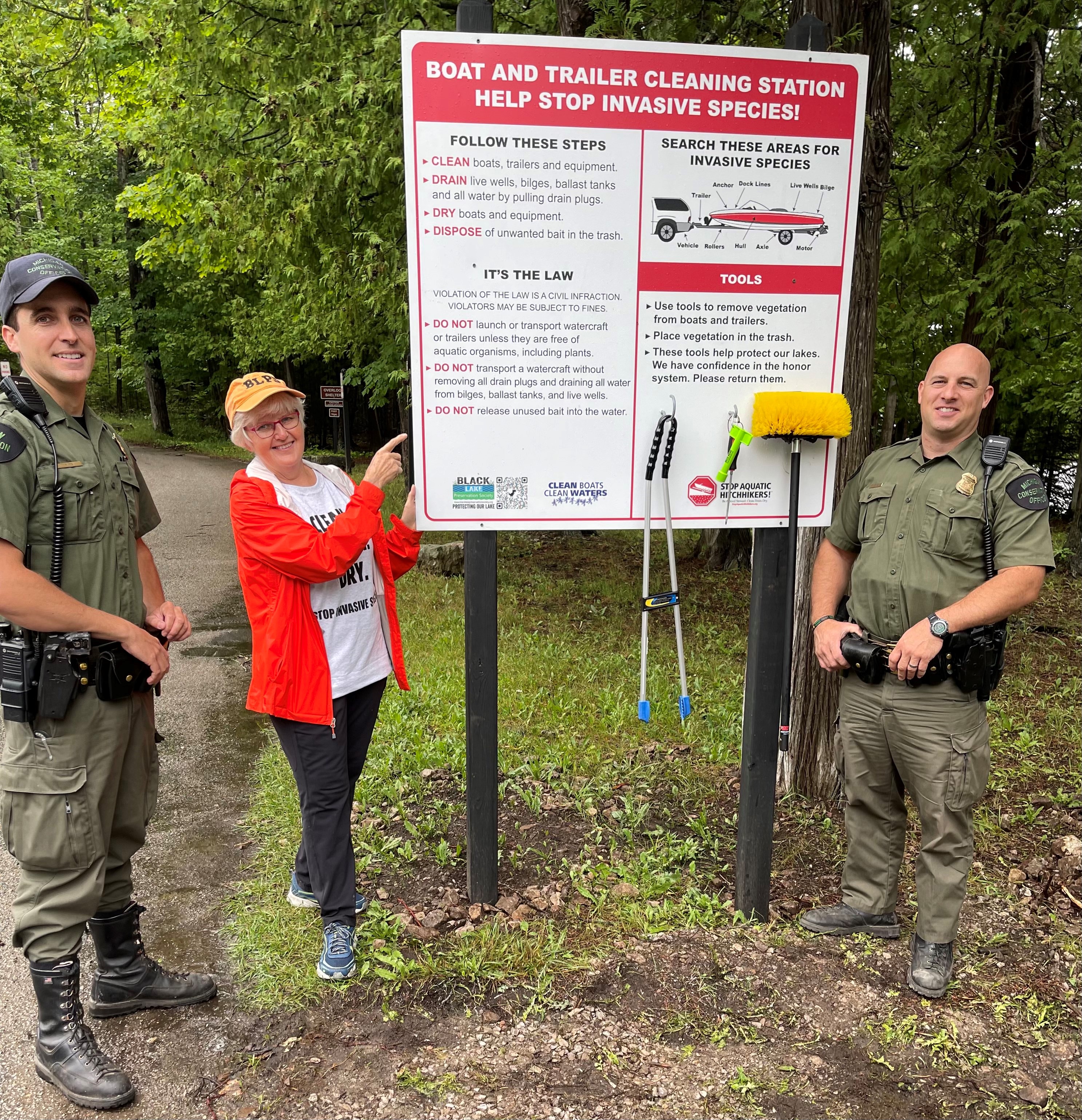 In 2022 we awarded $26,000 to stop the spread of aquatic invasive species. A story about our 2022 grant award winners can be found here.