About Us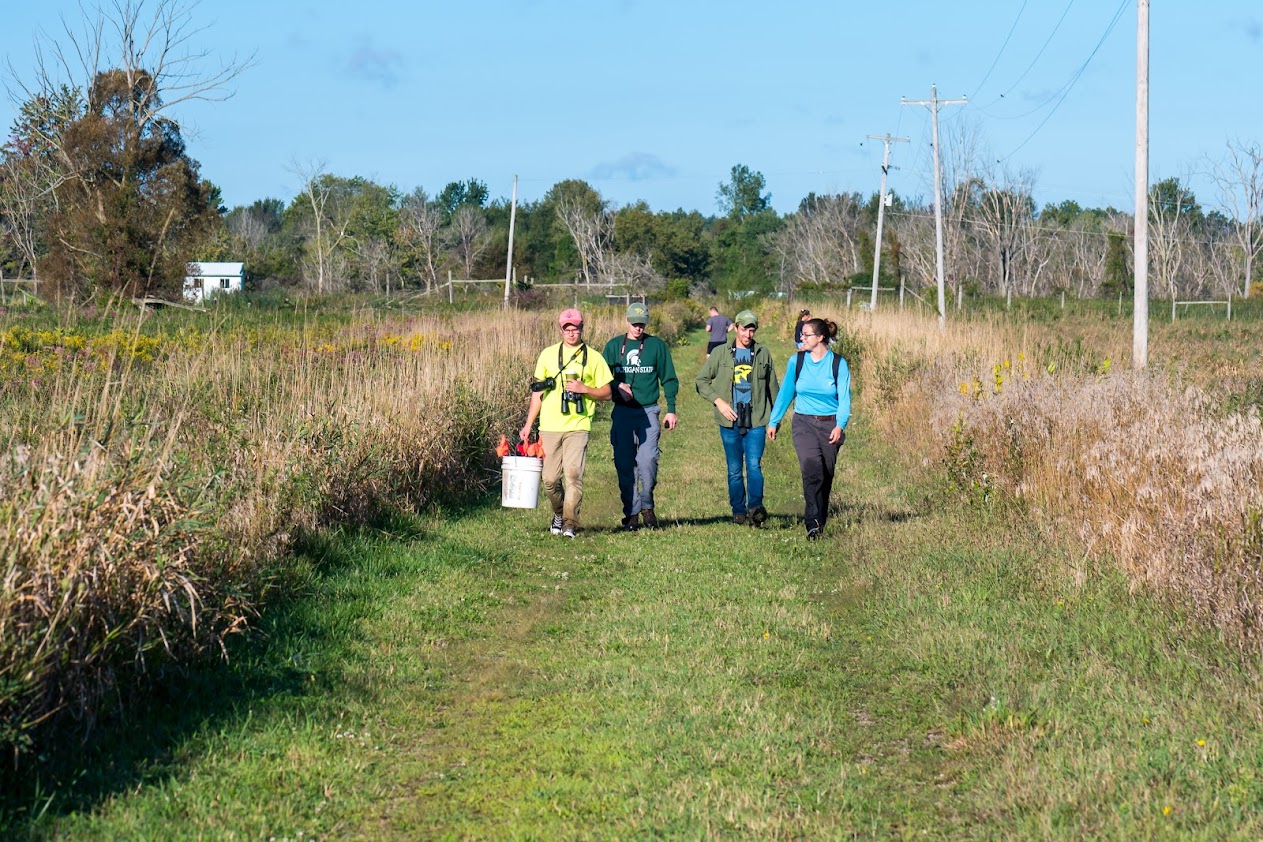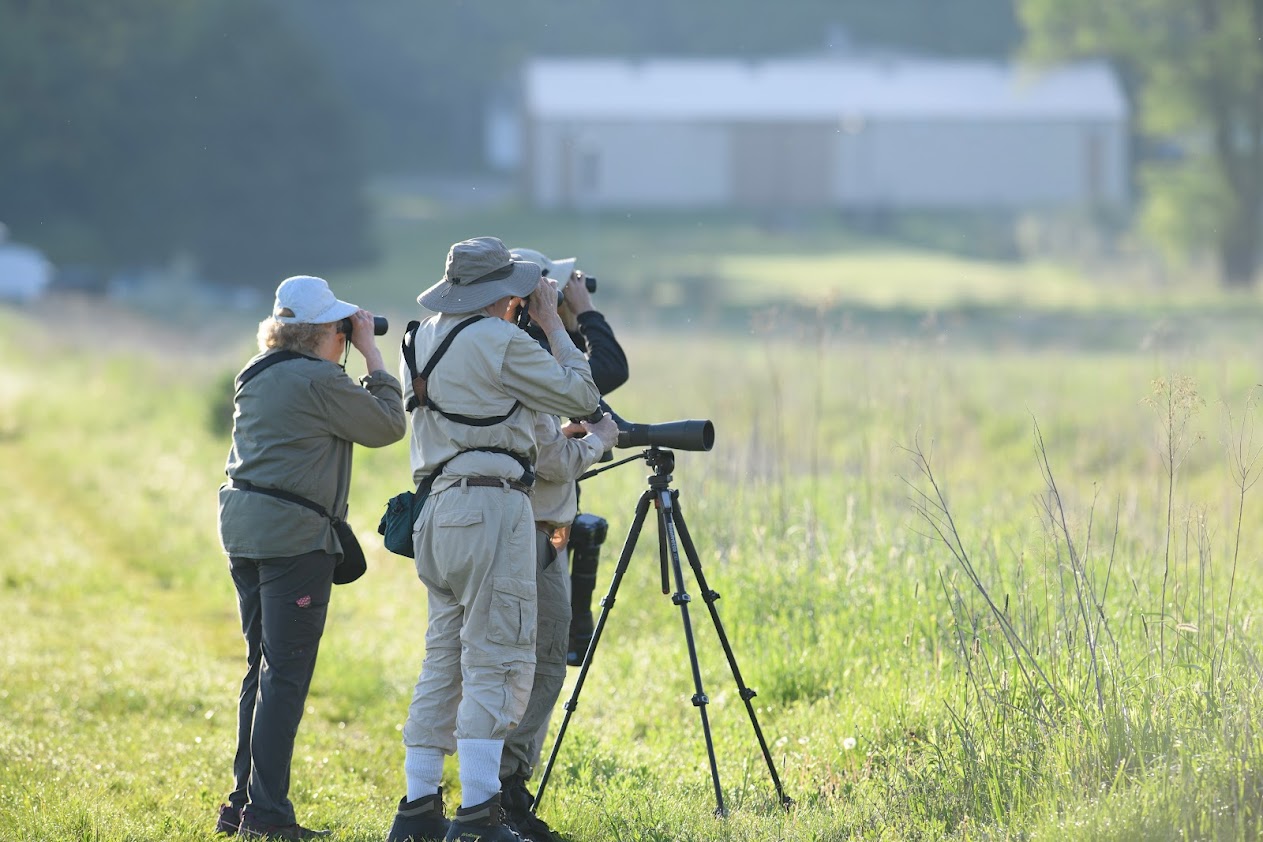 In 2018, Michigan State University established a new biological field station, the Corey Marsh Ecological Research Center (CMERC), with a broad vision to establish long-term, multi-disciplinary research of inland wetland ecosystems that integrates undergraduate education and training and community engagement. The 350-acre property, which was the MSU Muck Soils Research Farm (MSRF) for over 70 years, is an ideal location to advance our understanding of how intensive agricultural practices have impacted ecological function and resilience of inland wetland ecosystems, and the research approaches needed to mitigate those disturbances. Furthermore, its proximity to the main Michigan State University (MSU) campus makes it an accessible space for training undergraduate students in field-based research, science communication, and community engagement.
CMERC consists of two parcels: the main property is located within a 20-minute drive of the main MSU campus in Bath Township and the second satellite property (called the "Mud River" site) is located 5 miles WNW of the main property. Both parcels have been a part of MSU since 1858 but have very different land-use histories. While the Mud River property has been land-locked and left relatively untouched for the last 164 years, the main property was intensely farmed from 1941 – 2012 as the MSRF. A goal for future research is to better understand the history of chemical use, and its potential impact on current ecosystem function and health.
---
Videos
Published on September 24, 2020

CMERC director Dr. Jen Owen gives an overview of Corey Marsh Ecological Research Center, a facility with a long history and a bright future.

Published on September 24, 2020

A 90-second video highlighting the activities, wildlife and people at CMERC.