Designing Online Extension Programs
Location: Desire to Learn
Audience: MSU Extension employees who develop online educational materials.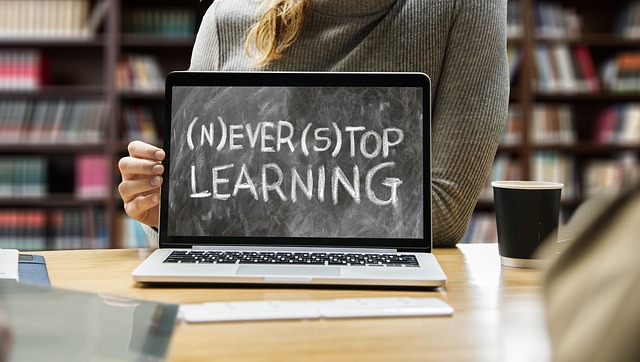 Description
Have you thought about developing an online or blended course for your program? Register for this self-paced, 4-session online training to get started on the right path! Throughout the course, you will learn best practices for creating an engaging experience for your audience.
Course Topics
Course design, learning objectives, communication, accessibility, assessments, instructional strategies, implementation
Related Core Competencies: Educational Delivery and Technology Adoption
REGISTRATION
Each of the self-paced courses below are estimated to take 3-4 hours. Click on each of the links below to register (you need to register for each course). The courses do build upon each other so it is suggested to take them in order.
Cost
FREE
Course Instructor
Gwyn Shelle | heyboerg@msu.edu | 517-432-5131
Instructional Technology Specialist
Michigan State University Extension
---
Instructor