Grants Development 101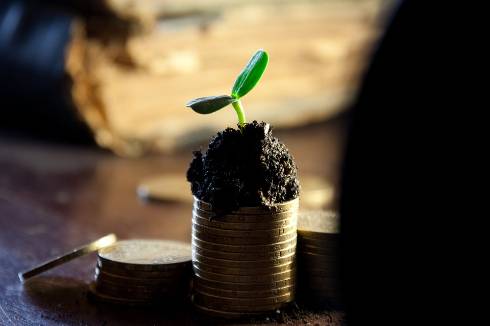 Location: Desire to Learn
Audience: MSU Extension employees who will be active with grants.
Description:
This course was created for MSU Extension employees and their context. It has about 4 hours worth of material, which is covered through the following modules:
Getting Grant-Ready
Finding Funding
Proposal Development
Budget Development
Regulatory Requirements
Considerations for Collaborating
KC Resources
Sample Successful Proposals
Certification Quiz


Related core competencies:
Physical and Fiscal Resources

Interpersonal and Organizational Professionalism
Enrollment
MSU Extension employees can self-enroll using their MSU NET ID and the button below.
County-paid staff should enroll using their D2L Community User ID, using the button below.
Contact Anne Baker at amb@msu.edu if you have problems enrolling in the course.