Preparing to Submit Your Educational Project to an Editor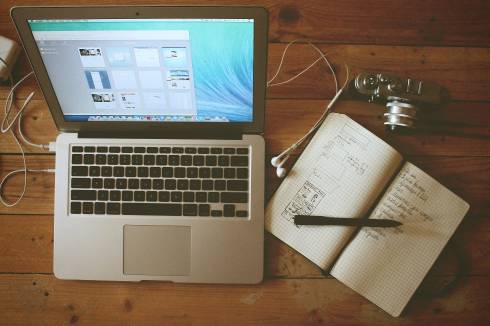 The MSU Extension Educational Materials Team has created this course to enable you to effectively prepare your educational project for submission to an editor. The course includes modules on content and writing style; authorizations, permissions, and copyright issues; parts of the document; formatting; the submission process; and details after your document is edited. You will want to take this course if you are preparing to write curriculum, fact sheets, educational bulletins, or other documents. It is not intended for writers of news articles. This D2L course contains interactive scenarios and activities that should help you through the writing and submission process. Each module you complete will earn you an awards badge.
Enrollment
MSU Extension employees can self-enroll using their MSU NET ID and the button below.
County-paid staff should register using their D2L Community User ID using the button below.
Contact Anne Baker at amb@msu.edu if you have problems enrolling in the course.