About Us
Sustainability is only achieved when both humans and nature can thrive
The MSU Center for Systems Integration and Sustainability (CSIS) joins forces with the best minds in sustainability sciences across the nation and the world to tackle some of the world's greatest challenges.
From panda habitat in China, soybean trade between America, Brazil and China, and fisheries all over the globe, CSIS conducts world-changing research on human and natural systems so both people and the environment -- animals, habitat, natural resources -- can survive and thrive.
The answers will only come by looking at a problem from many directions. Addressing complex issues related to sustainability requires innovative integration of multiple disciplines --both social and natural sciences.
As the world embraces the United Nations' Sustainable Development Goals the realization dawns that achieving goals in one place may offset or enhance efforts to achieve goals in other places.
CSIS objectives:
Conduct cutting-edge research on emerging issues related to ecological sustainability.
Train new generations of leading scholars for interdisciplinary research.
Disseminate research findings across the globe.
Click on the image to see the map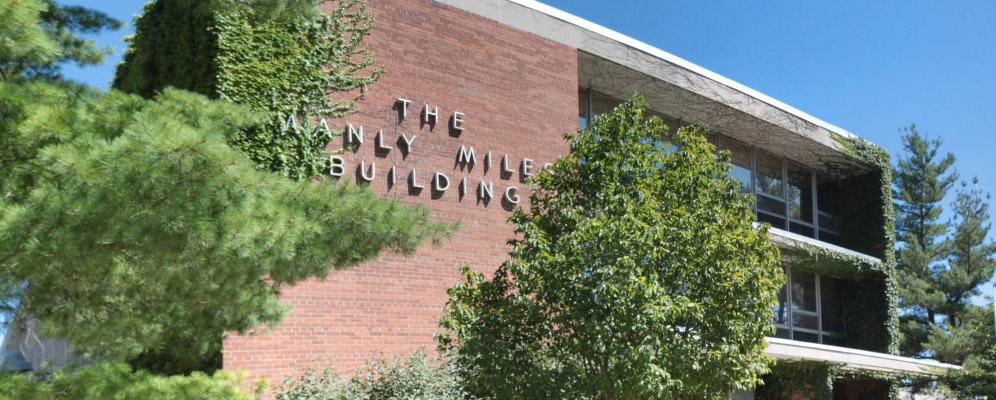 1405 S. Harrison St., 115 Manly Miles Building, East Lansing, MI 48823
Main line: (517) 432-5025