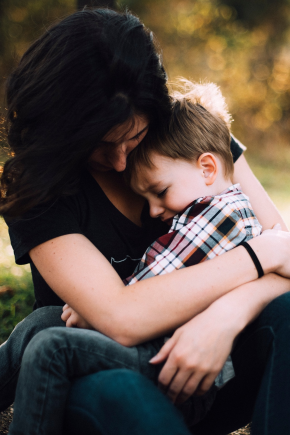 ---
Using thinking and feeling words with young children
Help young children build strong social emotional skills by using thinking and feeling words to express their emotions.
Read More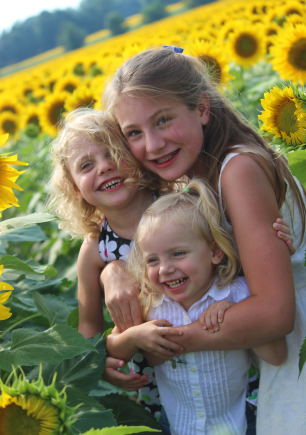 ---
Why won't they just get along?
Strategies for helping siblings cooperate and get along with each other.
Read More
---
Importance of positive parenting in times of crisis
New research indicates parents' financial concerns, worries and sadness are getting in the way of parenting during the novel coronavirus pandemic, the virus that causes the infectious disease COVID-19.
Read More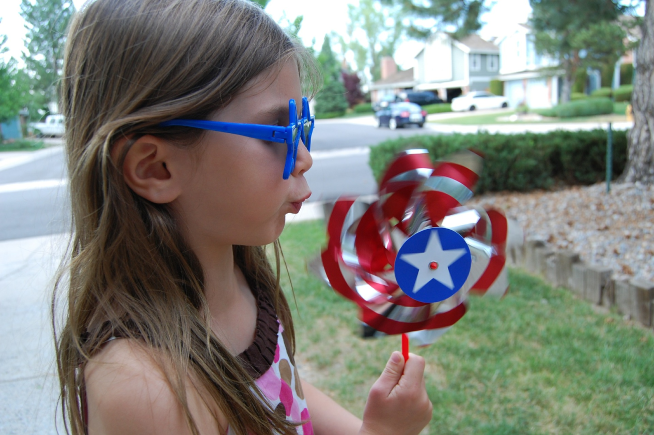 Helping children calm down
Children need help knowing how to express their strong emotions in healthy ways. Learn some strategies to help your child calm down the next time they are feeling strong emotions.
Read More