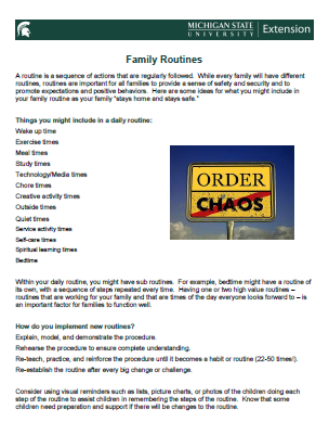 ---
Family Routines
A routine is a sequence of actions that are regularly followed. While every family will have different routines, routines are important for all families to provide a sense of safety and security and to promote expectations and positive behaviors.
View Document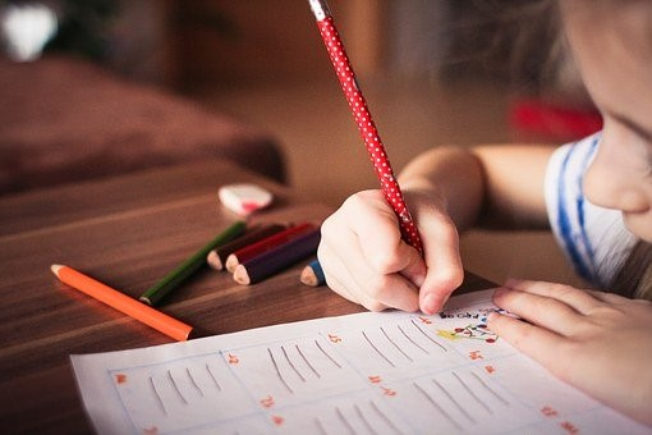 ---
Successful learning at home
How do you help support your children's learning at home? What should be expected of children while they're learning? Learn how to support your children's learning while they're home.
Read More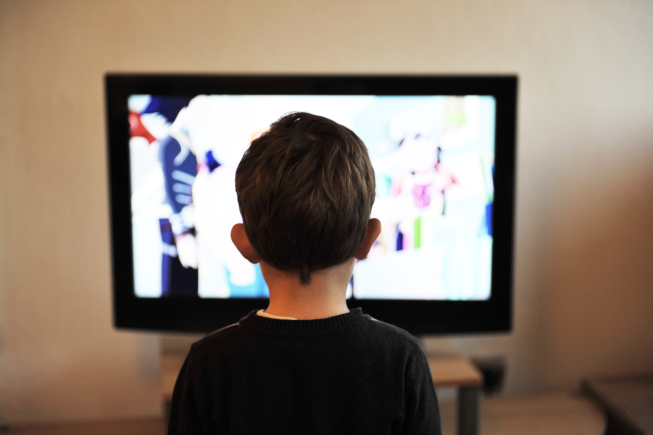 ---
Finding a balance: Technology and early childhood
In a changing world, common sense technology guidelines have moved beyond "just turn it off."
Read More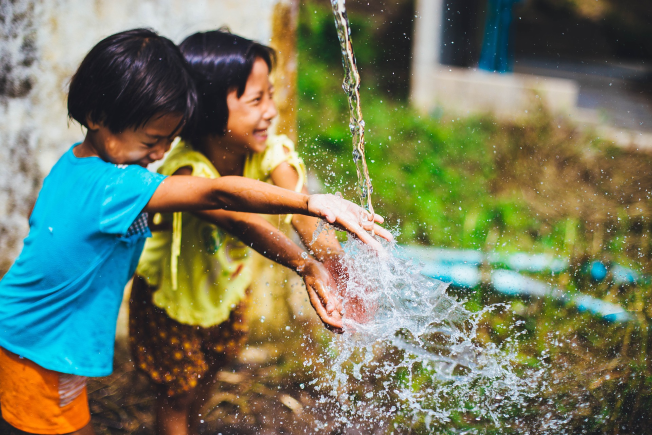 ---
The power of play – Part 2: Born to play
What is play and why is it important?
Read More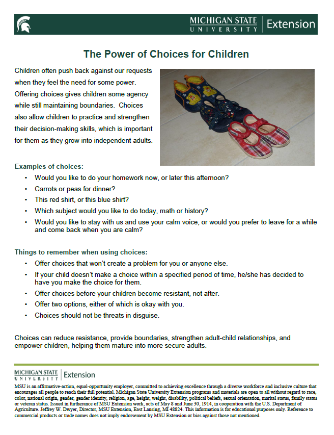 The Power of Choices for Children
Offering choices gives children some agency while still maintaining boundaries. Choices also allow children to practice and strengthen their decision-making skills, which is important for them as they grow into independent adults.
View Document