Fashion Venue Committee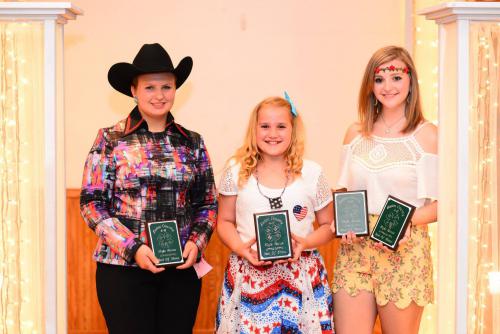 The 4-H Fashion Venue Committee provides opportunities for youth and volunteers involved in the clothing and textiles projects and holds the 4-H Fashion Venue fashion show in the summer.


Next committee meeting is 3/13/19 at 6:00 p.m. in the Extension office.
2019 Fashion Venue: Fashion is nothing without people
March 23, 2019
St. Mary Church Social Hall, Charlotte, MI
Registration for judging will start at 2 p.m.
Style Show begins at 4 p.m.
See information packet for complete schedule. Registration deadline is March 11.
4-H Fashion Venue is a fashion show for youth involved in the clothing and textiles projects. Featured categories:
Sewing: Garments sewn by hand or by machine. May include pajamas, dresses, pants, tops, skirts, and more.
Knitting and crochet: Garments constructed by knitting or crocheting. May include sweaters, vests, tops, skirts, and more.
Other (accessories, tie-dye, etc): Any other type of made item not included in the categories above. May include accessories (scarves, hats, mittens, bags, blankets), garments made not using sewing, knitting, or crocheting techniques, tie-dyed clothing, etc.