Gary Simmons Memorial Lecturer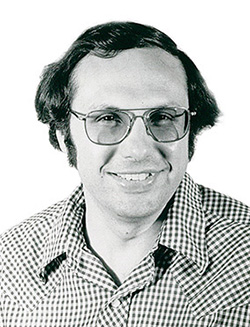 Dr. Gary Simmons was a forest entomologist and biostatistician in the Department of Entomology. He earned his BS and MS from Michigan Tech and his PhD from the University of Michigan. He was an assistant professor in Entomology at the University of Maine for four years before joining the MSU Department of Entomology in 1976. Gary always placed students first among his priorities at work and was the major professor of 13 M.S. and 6 Ph.D. candidates.
When Gary passed away at the age of 47 in January 1991, the Department established the Gary Simmons Distinguished Lecturer Series as a memorial, with a special fund to cover all expenses for a speaker to be selected by the students in the Department. Every year, members of the MSU Graduate and Undergraduate Entomological Student Society (GUESS) nominate, invite and host the distinguished speaker.
Simmons past speakers
2019 – Dr. Rick Karban, University of California, Davis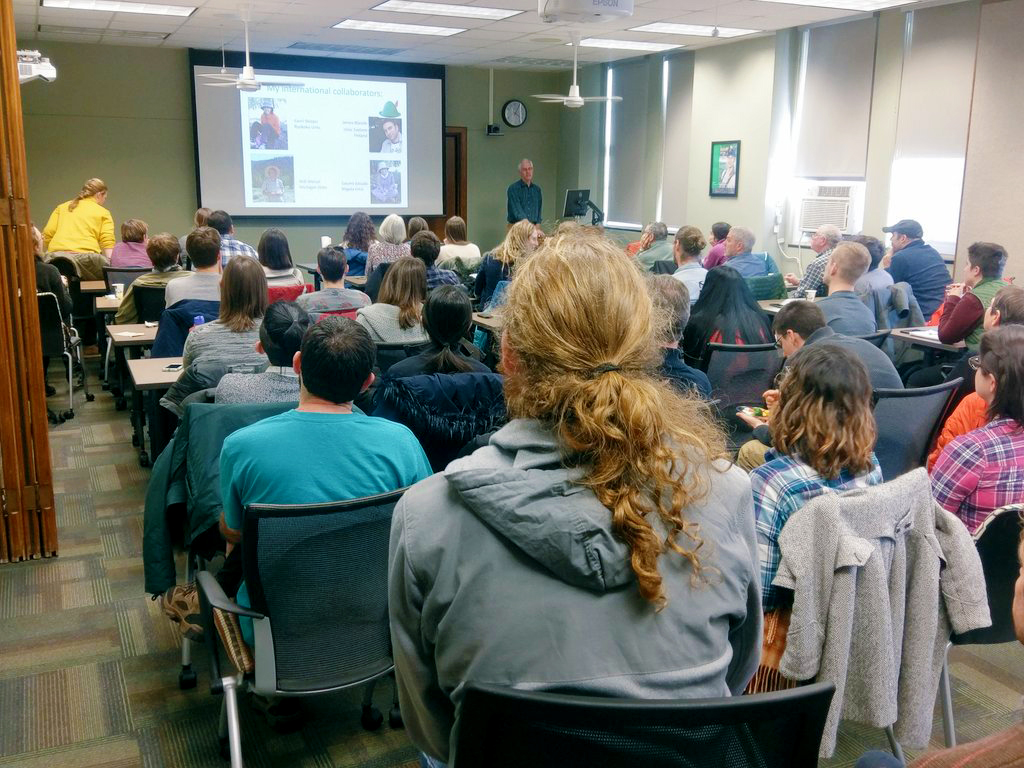 2018 – Phil Torres, TechKnow TV show host
2017 – Dr. Justin Schmidt, Southwest Biological Institute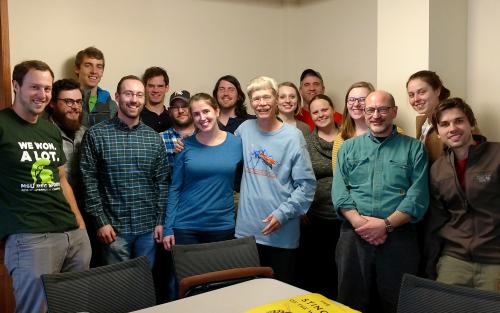 2016 – Dr. Bobbi Peckarsky, University of Wisconsin
2015 – Dr. Fred Poston, Michigan State University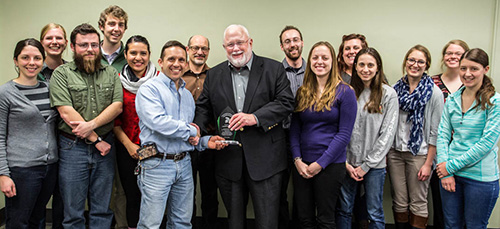 2014 – Dr. Cesar Rodriguez-Saona, Rutgers University
2013 – Dr. Claire Kremen, University of California, Berkeley
2012 – Dr. Jeffrey Wells, Florida International University
2011 – Dr. Steve Yanoviak, University of Arkansas
2010 – Dr. Walter Tschinkel, Florida State University
2009 – Dr. Jessica Hellmann, University of Notre Dame
2008 – Dr. Cameron Currie, University of Wisconsin
2007 – Dr. George Weiblin, University of Minnesota
2006 – Dr. Carol Anelli, Washington State University
2005 – Dr. Gail Langellotto, Fordham University
2004 – Dr. Peter B. McEvoy, Oregon State University
2003 – Dr. Walter Leal, University of California, Riverside
2002 – Dr. James T. Costa, Western Carolina University
2001 – Dr. Jens Roland, University of Alberta
2000 – Dr. Scott Shaw, University of Wyoming
1999 – Dr. Jan Volney, Canadian Forest Service
1998 – Dr. Brian a. Croft, Oregon State University
1996 – Dr. Elizabeth A. Bernays, University of Arizona
1995 – Dr. May r. Berenbaum, University of Illinois
1994 – Dr. Tim D. Schowalter, Oregon State University
1993 – Dr. Terry L. Erwin, Smithsonian Institute, Washington D.C.
1992 – Dr. Jack C. Schultz, Penn State University