Logos and branding
Michigan State University has made a concerted effort to brand the university for better recognition. You can gain the power of the brand for your work by using the official logos, colors and other brand tools. Below are some common resources. There is much more available to you at The MSU Brand website.
Logos
The following are different logos for print purposes (larger file size, suitable for handouts or printed material) and online use (smaller file size, suitable for websites or online material).







Using Spartan green
Michigan State University's colors are green and white. The official MSU green is RGB: R=24 G=69 B=59. To ensure the consistency of the color, type in the exact formula as shown below.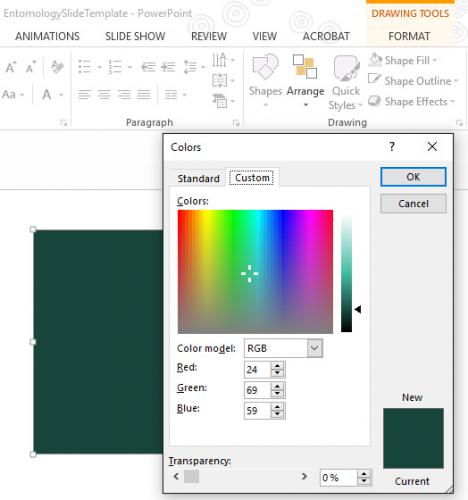 Optional Power Point and Word templates