19th Annual Northern Michigan Small Farm Conference
January 26, 2018 - January 27, 2018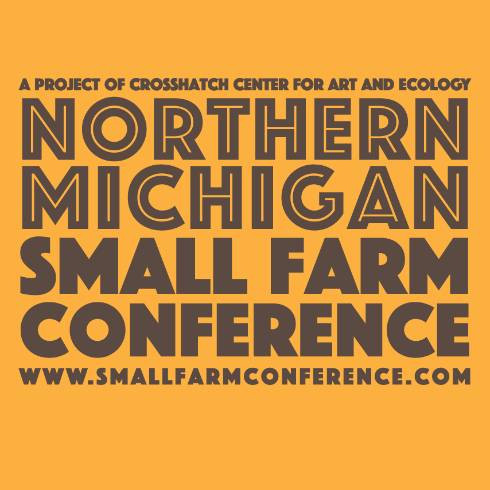 MSU Center for Regional Food Systems is a proud, continuing sponsor of the Northern Michigan Small Farm Conference (NMSFC) in 2018.
The NMSFC promotes and builds a local vibrant agriculture community, equips the small farm community with the tools to be successful, and provides a forum for the open exchange of ideas within the small farm community. The conference routinely brings in more than 1,000 small farmers from across the state to gather, learn and network in Northern Michigan.
The 19th Annual NMSFC is bringing speakers and teachers from all over the country to provide more than 35 sessions on various food and farming topics. The conference features a two-day Trade Show that will be open to the public and Friday night festivities, including a Keynote Address by Richard Wiswall (author of the Organic Farmer's Business Handbook) and a social dance with a live band.
Conference sessions include:
Find a full list of sessions on the conference webpage.
Learn more at smallfarmconference.org and register online today!
Event Location
Grand Traverse Resort & Spa; Acme, Michigan
Get Directions
---