2019 Integrated Crop and Pest Management Update
December 18, 2019 9:00AM - 4:00PM
MSU Pavilion 4301 Farm Lane Lansing, MI 48910
---
Contact: Eric Anderson
2019 Integrated Crop and Pest Management will present updates for Michigan agribusiness, pesticide sales and service professionals, crop consultants, and farmers.
This event will address:
Research based MSU recommendations for weed, insect, disease and fertilizer management for 2020
Review of the 2019 late planting season
Weeds, insects and disease resistance management
Soil fertility and nutrient management
Soil health
2020 Weed Control Guide E-434
Cost
$60 (includes refreshments, lunch and handouts including the 2020 MSU Weed Control Guide and other bulletins)

Cancellations received after Dec. 13 will incur a $30 cancellation fee.
Registration
Registration is now open through Dec. 16, 2019.
Note
This event is limited to 350 participants.
Related Topic Areas
Clinton County, Eaton County, Ingham County, Shiawassee County, Jackson County, Livingston County, Corn, Wheat, Field Crops, Integrated Pest Management, Weeds
Event Location
Pavilion for Agriculture and Livestock Education. 4301 Farm Lane, Lansing, MI 48910
517-432-5566
Get Directions
Related People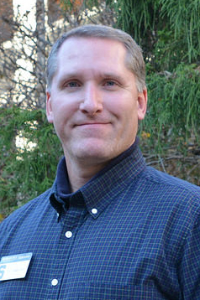 Eric Anderson
269-467-5511
eander32@msu.edu