2021 MSU Tollgate Farm Virtual Vet Science Interactive Week-long Series
February 1, 2021 - February 5, 2021
Virtual
---
Contact: For information contact Ellen Koehler at koehle43@msu.edu or 248-701-9956.
Feb. 1-5, 2021
Feb 1, 1-2:30 p.m. Orientation
Feb 2-4, 1 - 2:15 p.m.
Feb 5, 1-2:30 p.m. Closing
Eastern Standard Time

Spend time exploring the Tollgate barn and pastures virtually as you investigate veterinary science and animal medicine. Get to know an array of animals as you experience the care of our livestock up close and personal. Explore the five freedoms, engage in STEM challenges, and learn about veterinary tools & technology. Interactive real time sessions with MSU Extension Animal Science educators, Tollgate Farm staff, and visiting vets complement investigations and activities. The next best thing to being on the farm!

For grades 4 - 8

Cost: $40 first youth participant, $25 additional youth grades 4-8 in family
Cancellation fee of $25 if cancellation takes place after January 15.
A link to join interactive sessions will be sent to registrants before the series begins.
Financial aid process is available here.
Related Topic Areas
Leadership Advancement Program, Academics, Electrical Technology, Animal Science (B.S.), Biosystems Engineering (B.S.), Environmental Economics and Management (B.S.), Food Science (B.S.), Nutritional Sciences (B.S.), Healthy Relationships, Safe Food = Healthy Kids, Food and Community Connections, 4-H, Community Food Systems, Community, Facilitative Leadership, Advanced Facilitative Leadership, Food Processing, Technology and Safety, Plant Breeding, Genetics, and Biotechnology, Curriculum Resources for Michigan Agriculture Teachers, 4-H Horses & Ponies
Get Directions
Related People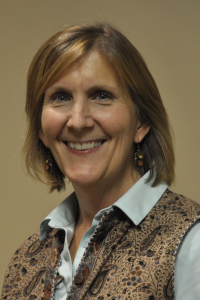 Ellen Koehler
koehle43@msu.edu
---