2022 Michigan Great Apple Crunch
October 13, 2022 12:00 PM
---
Contact: Mariel Borgman, mborgm@msu.edu, Garrett Ziegler, zieglerg@msu.edu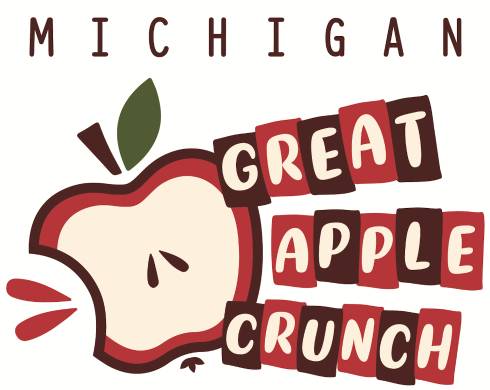 Save the Date for the Michigan Apple Crunch on October 13th (or any day in October)!
This year we are offering a variety of registration options for Michigan institutions, children, and residents to celebrate the Michigan apple harvest on October 13th, or any day in October that works for you. We will also share resources to create activities and lessons to highlight the bounty of Michigan's apple season.
Visit our registration page to ensure your Crunch is counted and share your plans, photos from your event, and follow along on Facebook @miapplecrunch.
To support your Michigan Apple Crunch:
Visit the Michigan Farm to Institution Network site to join, connect, and find more resources.
Related People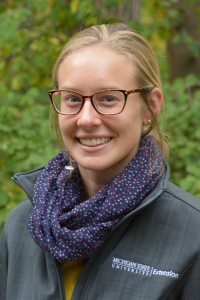 Garrett Ziegler
zieglerg@msu.edu
---