4-H Children's Garden - Stories for Sprouts and Seedlings - October
October 21, 2020 10:00AM - 11:00AM
1066 Bogue Street, East Lansing, MI
---
Stories for Sprouts and Seedlings - October | Michigan 4-H Children's Gardens | Michigan State University
The book for this session will be Big Pumpkin by Erica Silverman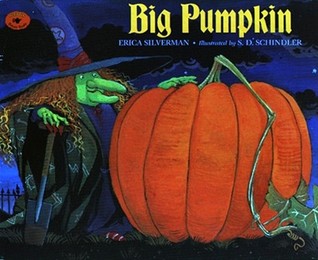 This program is designed especially for young children, ages 0-4, to experience the wonders of gardening through stories and hands-on projects. This program meets on the third Wednesday of every month and each session will feature a different book with an accompanying nature activity.
This program is free and meets on the third Wednesday of each month from 10–11 a.m.
Please register by filling out the Stories for Sprouts and Seedlings Registration Form.
Related Topic Areas
Get Directions
---