4-H College Access Mentoring Spin Club
April 21, 2021 - June 23, 2021
Zoom Webinar
---
Contact: For information, contact Lizz Duran at duraneli@msu.edu.
As the need for a better-educated and skilled workforce becomes apparent equipping young people with the skills needed to succeed in college, trade school or life has become a national focus. Michigan 4-H has several pre-college programs geared towards helping youth develop the social and academic skills they need for a successful transition to life after High School.
This virtual 8 session series April 21, 2021 until June 22, 2021 allows youth 14-21 years old to learn new skills to prepare for the future in the areas of career vs. job, college or trade school exploration, volunteerism, scholarship and other funding resources, stress management, credit, resumes, interviews, application and interviewing.
Related People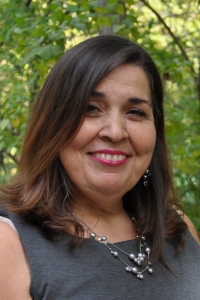 Elizabeth Duran
duraneli@msu.edu
---