4-H Moth Busters Project
June 14, 2021 - August 15, 2021
---
Contact: Rebecca Sova, sovarebe@msu.edu, (989) 275-5043
Gypsy moth is an invasive and destructive forest pest. Last year gypsy moth defoliated nearly one million acres in Michigan.
For as destructive as they are, and the nuisance they pose to homeowners, gypsy moth are interesting creatures with an interesting history in the United States.
Moth Busters will learn about gypsy moth and actively engage in suppression efforts across the state, recording and sharing their data.
Open to youth ages 5-19. Parent, grandparent or guardian participation is encouraged. Being outdoors and observing nature provides all sorts of bonding and learning opportunities and health benefits. Besides, the more people who learn about gypsy moth and how to manage it, the better!
Moth Busters is hosted by Roscommon County 4-H and the Roscommon County Gypsy Moth Program, and the project is open to youth in Roscommon County and across the state.
For more information and to participate, contact Rebecca Sova, sovarebe@msu.edu, 989-275-5043.
Event Location
500 Lake St. Roscommon, MI 48653
989-275-5043
Get Directions
Related People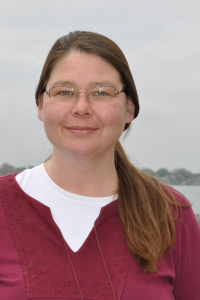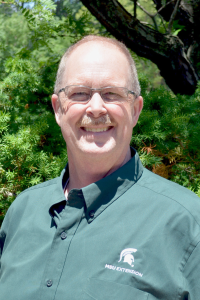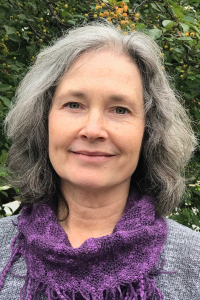 ---