4-H Renewable Energy Camp 2020
July 6, 2020 - July 10, 2020
Michigan State University, Shaw Hall, 591 N. Shaw Lane, East Lansing, MI 48825
---
Contact: Insa Raymond, Extension Educator, Hillsdale County MSU Extension 517-439-9301 or raymon65@msu.edu
The Advanced 4-H Renewable Energy Camp is a five day pre-college program held at Michigan State University that explores ideas, research and opportunities around renewable energy.
In 2020, youth will work with Extension Educators on the Michigan State University campus while engaging in a variety of experiences and explorations focused on solar energy.
Who Should Attend?
Youth, 13-15 years of age (as of January 1, 2020) with basic knowledge of electricity and who are interested in exploring the application, research and opportunities in the field of solar energy.
Where and When:
Camp begins with check-in on Monday, July 6, 2020, from noon to 1 p.m. and ends on Friday, July 10, 2020 at 12:30 p.m. Lodging is at Shaw Hall on the campus of Michigan State University. The camp will take place both on and off campus.
How do I apply?
To apply click on this link https://forms.gle/HGCqajtMnmqLsT4r6 and complete the application form. Application forms must be received by April 15, 2020. Selected applicants will be notified by April 23, 2020, and will be sent the link to register for camp.
Selection is based on:
Responses to short answer questions.
Fully completed applications.
Regional representation of the State.
Questions? Please contact Beth Wood at 989-724-6478 or email woodbet1@msu.edu
Related Topic Areas
Keweenaw County, Houghton County, Ontonagon County, Baraga County, Gogebic County, Iron County, Dickinson County, Menominee County, Delta County, Marquette County, Alger County, Schoolcraft County, Luce County, Chippewa County, Mackinac County, Emmet County, Charlevoix County, Cheboygan County, Otsego County, Presque Isle County
Get Directions
Related People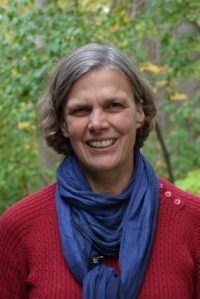 Insa Raymond
517-439-9301
raymon65@msu.edu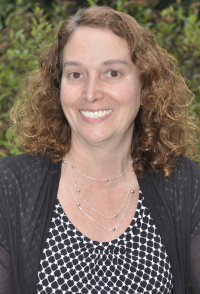 Tracy D'Augustino
989-724-6478
daugustt@msu.edu