4-H State Shooting Sports Championships
July 23, 2022
Registration Deadline: June 29, 2022 - 11:45PM
Centerline of Calhoun County, 23100 13 Mile Road, Convis Township, MI 49021
---
Contact: Laura Quist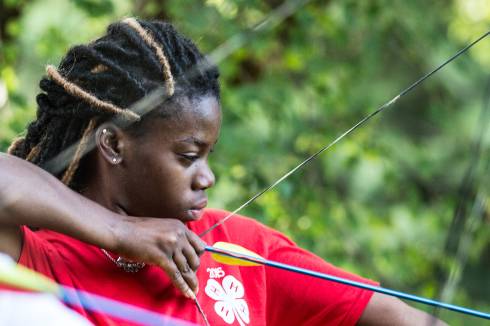 This annual event, sometimes referred to as the "4-H State Shoot," provides Michigan 4-H shooting sports members with the opportunity to test their skills and earn recognition with other 4-H members from all over the state.
To enter, exhibitors must be Michigan 4-H members and actively participate in 4-H shooting sports clubs in their local program.
Other related Links:
Results (coming after event)
Registration:
Participants: Please read event rules before registering. Register here.
Volunteers: Please read guidance for volunteers in this link. It will help answer many questions. Register here.
Registration Deadline: June 29, 2022
Registration confirmation will be sent to the email address entered on the contestant's registration. It is the contestant's responsibility to review email confirm to ensure registration for the correct event. No changes will be made after July 5, 2022 at 3 p.m.
Get Directions
Related People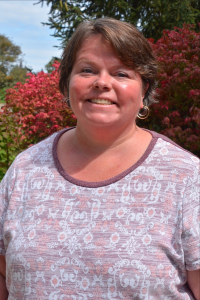 ---