CANCELED: 4-H STEP SPIN Club
November 11, 2020 - January 13, 2021
Zoom
---
Contact: For information please contact Kristy Oosterhouse at oosterh6@msu.edu, Connie Lange at langec@msu.edu, or Eva Beeker at beekere@msu.edu.
This program has been canceled.

Wednesdays, 4 - 5 p.m. EST, November 11 - January 13*
Online via Zoom meeting
ABOUT THE CLUB:
Are you missing the ability to connect with friends and peers? Looking for an opportunity to get to know other teens in your area? The 4-H STEP (Supportive Teens Empowering Peers) SPIN Club provides an opportunity for teens ages 13- 19 to connect virtually with peers through fun games, social interaction, and more! Created by teens from the Michigan 4-H State Youth Leadership Council with support from 4-H staff.

This opportunity is open to all youth in Branch, Eaton, and St. Joseph Counties. You do not need to be a previous member in 4-H to join this club, all are welcome! Due to space limitations, if you are not from these counties, but interested in attending, please use the event contact information below to email staff and be placed on the waiting list. Those on the waiting list will be contacted if there are open spots. This club will be a welcoming and affirming space for all identities.

Access information, including meetings links/password, will be emailed prior to the first meeting.

*Due to holidays, the 11/25, 12/23, and 12/30 meetings will be optional.

NEW TO 4-H:
All youth must also register in the 4HOnline database after completing this registration. If you are new to 4-H and not sure how to enroll, please click on this video link which will show you step by step on how to enroll (instructions are also sent in the confirmation email). There is no membership fee to be a Michigan 4-H Member for the 2020-2021 program year. If you have any questions, please contact 4-H staff using the contact information below.

EXISTING 4-H MEMBERS:
For existing 4-H members, please make sure you have re-enrolled for the 2020-2021 program year. Here is a video link to show you how to re-enroll for this program year. If you are already enrolled, 4-H staff will ensure you are signed up in the 4-H STEP SPIN Club in 4HOnline.
Related People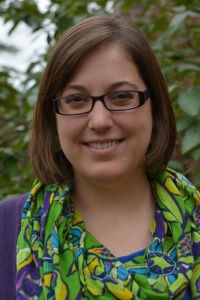 Kristy Oosterhouse
oosterh6@msu.edu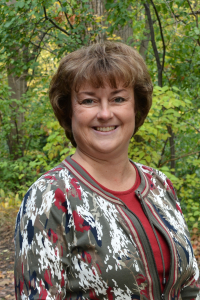 EvaRuth Napier-Beeker
beekere@msu.edu
---