ACEs: Adverse Childhood Experiences April 13
April 13, 2021 12:00PM - 1:00PM
Virtual
---
Contact: For more information or questions contact Abigail Cudney at ajcudney@msu.edu. 

Adverse Childhood Experiences, or ACEs, are significant childhood traumas that can impact health and social well-being. These experiences can have an impact on youth throughout their lives. There is growing interest in the understanding and prevention of ACEs through a trauma-informed approach. Attendees of this workshop will learn about ACEs and what steps can be taken to increase protective factors and decrease risk factors for youth. Using materials developed by Michigan ACE Initiative, we will explore how to use this information to support individuals and communities.

Objectives:
Learn about the ACE Study
Introduction to brain development
Learn about protective factors
Community support

This is a free class.
This is a live class using Zoom and will not be recorded.
Related People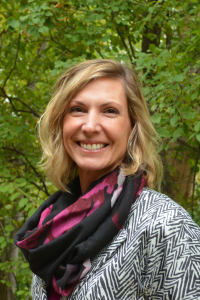 Abigail Cudney
ajcudney@msu.edu
---