Adulting 101 - Winter Series - Jan 28
January 28, 2021 4:00PM - 5:00PM
Zoom
---
Contact: For information please contact Kathy Jamieson at jamies13@msu.edu
This exciting series of Adulting 101 is being offered for high school youth to help prepare for life on your own. Different session topics will be offered on Thursdays in January starting at 4 p.m. EST. Each session will last approximately an hour.

January 28 - Food Safety: We all love to eat! Learn how to properly store, cook, and handle your food with safety in mind.
Once registered, youth will receive an email with the zoom link and password. Youth can register for any and all sessions!
Cost: FREE

Check out our website to learn about additional Adulting 101 resources or to sign up for our monthly digest so you can stay informed of upcoming events and news: https://www.canr.msu.edu/adulting101/index.
Related Topic Areas
4-H Military Family Programs, 4-H Life Skills, 4-H Healthy Youth, School Readiness, Family, Remote Learning and Resources, Food & Health, 4-H, 4-H Careers & Entrepreneurship, 4-H Global & Cultural Education, Adulting 101
Related People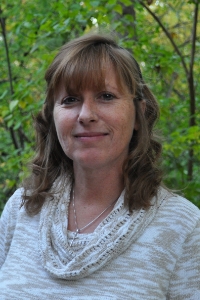 Katherine Jamieson
jamies13@msu.edu
---