Apprenticeship 101 Training
November 11, 2019 - November 15, 2019
---
Contact: Katherine Jamieson
November 11 @ 11:30 am
November 13 @ 3:00 pm
November 15@ 10:00 am


In less than an hour right from your computer, learn about this new resource you can use with high school students and older 4-H youth members.


Five engaging activities were developed through an MSU Extension 4-H Innovation and Growth grant. Learn how to use these materials to introduce individuals to the world of apprenticeships. Resources, the newly created website, the facilitator guide and activities will be shared by attending this webinar.


A link will be shared once you register.
Related Topic Areas
Houghton County, Ontonagon County, Baraga County, Gogebic County, Iron County, Dickinson County, Menominee County, Delta County, Marquette County, Alger County, Schoolcraft County, Luce County, Chippewa County, Mackinac County, Emmet County, Charlevoix County, Cheboygan County, Otsego County, Presque Isle County, Alpena County
Related People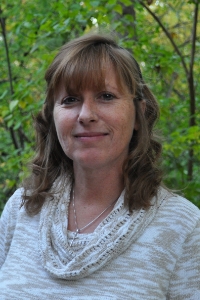 Katherine Jamieson
586-469-6093
jamies13@msu.edu