AutumnFest
November 10, 2018
---
Contact: Kathryn Reed
43rd Annual AutumnFest
Nov. 10, 2018
MSU Pavilion for Agriculture & Livestock Education
3 hours before the kickoff of the MSU vs.Ohio State Football game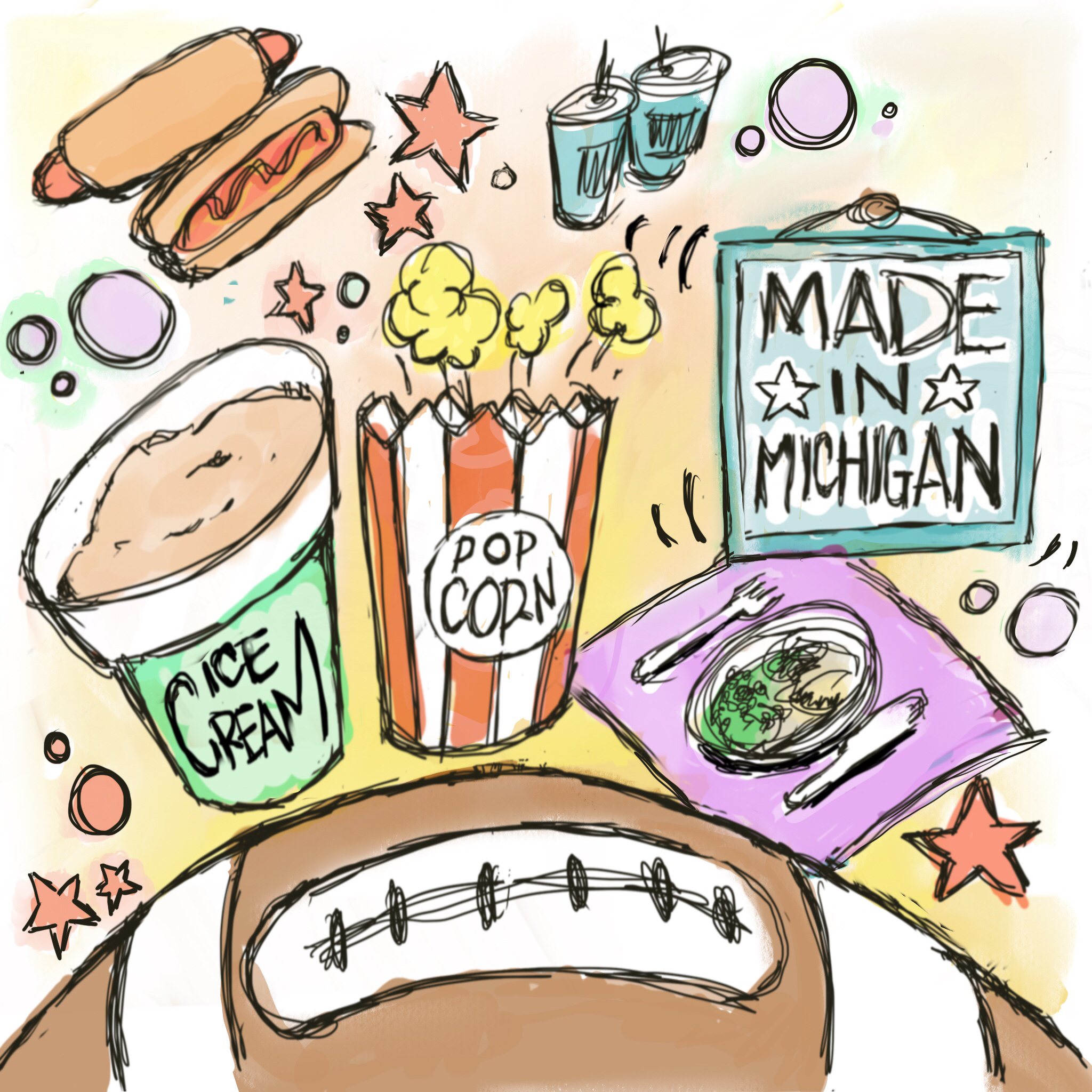 Meet with alumni and mingle with supporters from Michigan's agricultural and natural resources industries while enjoying great food and raising money for scholarships, student activities and alumni programming.
You'll see and hear how students, faculty and alumni of the MSU College of Agriculture and Natural Resources are addressing current and emerging issues related to food, energy and the environment. Talk with our students and faculty about their important research and outreach efforts. Learn about "Our Table," the new public awareness campaign focused on providing information to help people make more informed decision about their food and health.
AutumnFest is continuing to change this year to give you more time to chat with old friends, network with other alumni and attendees, and engage in activities throughout the Pavilion. This year there will not be a raffle or auction. We ask that you consider making a gift to the MSU fund of your choice and become a member of the Spartan Loyal annual giving program.
Starts 3 hours before the kickoff of the MSU vs. Ohio State football game.
AutumnFest Highlights
Experience the South Campus Animal Farms.
Sampling terrific Michigan products.
Enjoying indoor, heated tailgating.
Delighting in children's activities.
Eating great food.
Talking with members of CANR departments and student clubs.
Price
Adult meal tickets are $25 each for registrants, $30 at the door.
Student meal tickets (ages 6-21) are $10 each for ages 6-12 for registrants, $15 at the door.
Children under 5 are free.
Football tickets are available at msuspartans.com.
Camping
Onsite camping is available with the purchase of adult AutumnFest tickets. The licensed campground at the Pavilion is equipped with electrical hookups, a dump station and two water tank filling sites.
Camping is $30 per night. Shuttle bus to and from the stadium is $5 per person.
How AutumnFest Helps the College
AutumnFest attendees have been incredibly generous in supporting the college since the first event in 1975. You've raised more than $251,000 for scholarships, student activities and alumni programming.
This year we are forgoing the raffle and the auction, so there's more time to enjoy each other's company. We encourage you to expand your support by making a gift to the annual fund and becoming Spartan Loyal! A gift to the annual fund through AutumnFest will support the ANRAA Alumni Sistinguished Scholarship Fund or a fund of your choice.
AutumnFest Sponsors
Special thanks to the CANRAA Corporate sponsors $1,000 - $3,000:
Corn Marketing Program of Michigan
Greenstone Farm Credit Services
MSU AgBioResearch
Michigan Farm Bureau Family of Companies
Michigan Milk Producers Association
Michigan State University Extension
Michigan State University Federal Credit Union
MSU School of Packaging Alumni Association
Syngenta
Techmark, Inc.
United Dairy Industry of Michigan
Universal Forest Products, Inc.
Thank you to our 2017 sponsors
Oak Sponsors $500
Jim and Kathy Grace
Michigan Vegetable Council
Aspen Sponsors $250
Andy and Kay Granskog
Dairy Farmers of America
Gowan Company
Greenlawn Landscape Management
Michigan Horse Council
Michigan Potato Industry Commission
Michigan Sugar Company
In-Kind Sponsors
Corn Marketing Program of Michigan
Country Fresh Inc.
Michigan Potato Industry Commission
MSU Crop and Soil Sciences Farm
MSU Department of Forestry
MSU Infrastructure Planning and Facilities Landscape Services
MSU Horticulture Farm
Paramount Coffee Company
Sheridan Realty & Auction Service
Tannenbaum Farms
Event Location
Pavilion for Agriculture and Livestock Education. 4301 Farm Lane, Lansing, MI 48910
517-432-5566
Get Directions
Related People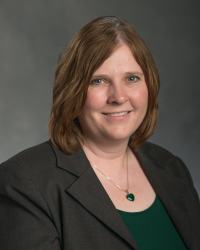 Kathryn Reed
517-355-0284
kreed@msu.edu