Be Kind to Your Mind Mindful Monday Lunch and Learn Online 7.25.22 at 11:30am
July 25, 2022 11:30AM - 12:30PM
Registration Deadline: July 25, 2022 - 12:00AM
---
Contact: Holly Tiret, tiret@msu.edu
Be Kind to Your Mind
Online Live Webinar
July 25, 2022 from 11:30am to 12:30pm EST
Holly Tiret, tiret@msu.edu Lisa Tams, tams@msu.edu, Hanna Hotchkiss, hazelhan@msu.edu
Research has shown that practicing mindfulness is effective in reducing stress-related symptoms such as worry, depression and physical tension, and may be helpful in managing chronic conditions.
Be Kind to Your Mind explores techniques to learn to be a detached observer of your thoughts using the power of acceptance and gratitude. Stress Less with Mindfulness teaches and encourages the use of mindfulness self-care skills to help one feel better and enjoy life more. Stress Less with Mindfulness is a program authored by West Virginia Extension.
This is a free live online webinar. Information on joining the webinar will be sent upon registration.
Registration for this event has closed.
Related People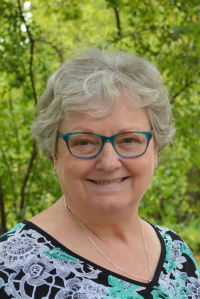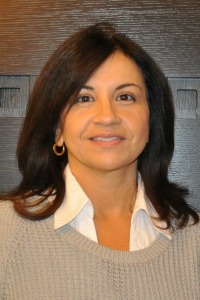 Lisa Tams LMSW, ACSW
tams@msu.edu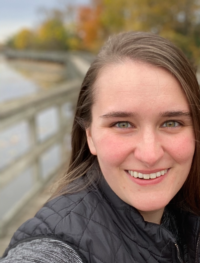 Hanna Hotchkiss
hazelhan@msu.edu
---