Be Well Fabulous Black Woman Tour: Grand Rapids
June 4, 2019 9:00AM - 5:00PM
---
Contact: Jamie Rahrig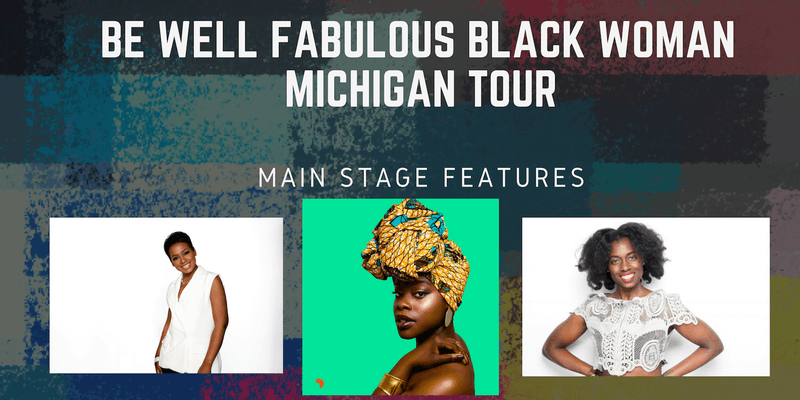 The Michigan Good Food Fund will provide five healthy food businesses a $50 scholarship for the Be Well Fabulous Black Woman Tour — a three city conference intended create a sacred space of business + wellness support for Black female leaders and entrepreneurs.
---
Organized by Black Women About Business, the Be Well Fabulous Black Woman tour is intended to provide business planning, executive coaching, training and retreats designed exclusively with the Black woman in mind.
This one-day conference will stop in three Michigan Cities:
Participants at the conference are able to choose to attend general sessions, breakout sessions, and engage with vendors. Attendees can mix and match sessions from a Business Track and a Wellness Track to create a specialized and unique day.
Dr. Lynn Richardson will be the keynote speaker for each stop on the Be Well Fabulous Black Woman Tour. Dr. Richardson is MC Lyte's business partner and the celebrity financial expert on the Steve Harvey TV Show. Together Dr. Lynn helped build MC Lyte's empire along with other notable icons. She will join the Black Health Academy and AfroBeat Fit in our featured presenter line-up.
Related People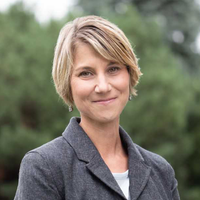 Jamie Rahrig
517-355-6456
rahrigj1@msu.edu