Beginning Farmers DEMaND Webinar Series
January 12, 2022 7:00PM - 8:30PM
Registration Deadline: January 12, 2022 - 12:00AM
Webinar
---
Contact: Jonathan LaPorte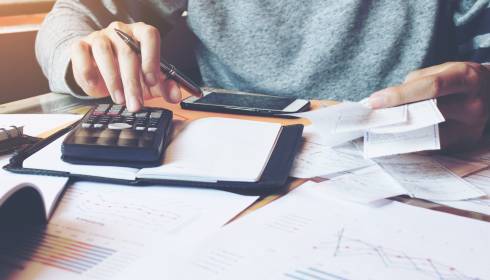 Are you planning to be the next generation farm operator? Whether you represent the transition of generations, or that of employee to owner or as a new entrant to the business, a fresh look at management will be necessary.
The Beginning Farmers Developing and Educating Managers and New Decision Makers (DEMaND) series was created to help beginning farmers learn about financial and business management strategies as they develop into the next managers and decision-makers on the farm. Created by Michigan State University Extension, this series offers articles, workshops and additional resources to help navigate managing a farm.
The program will feature 5 weekly online sessions to help you learn key financial management strategies important in running your operation.

Schedule:
Week 1: Jan. 12, 2022
Simple Accounting and Record Keeping

Week 2: Jan. 19, 2022
Financial Statements

Week 3: Jan. 26, 2022
Farm Financial Analysis

Week 4: February 2, 2022
Introduction to Taxes

Week 5: February 9, 2022
Panel Discussion with Experts and Industry
Registration for this event has closed.
---