Bug Bites: Supplemental nutrition: theory and application
September 28, 2021 11:00AM - 12:00PM
Zoom
---
Contact: Jeremy Jubenville
Bug Bites! is a series of five short online seminars by industry experts on specific topics in greenhouse biological control.
Sessions designed to be intermediate-level discussions

Grower-requested topics

Comfortable session lengths: ~45 min + Q&A

Note: Because the intention is to take a deeper look into each subject, the speakers will expect participants to have some familiarity with common greenhouse pests and biological control agents.

Prior knowledge will be helpful, but not absolutely necessary. =)
Related People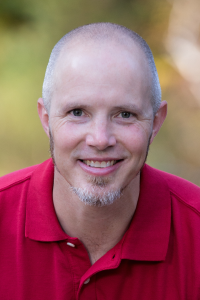 Jeremy Jubenville
jubenvi3@msu.edu
---