Build a Bluebird Box Workshop
March 30, 2019 1:00PM - 3:00PM 1 p.m. - 3 p.m.
Corey Marsh Ecological Research Center, 9422 Herbison Rd, Laingsburg, MI 48848
---
Contact: Parks Marion, marionpa@msu.edu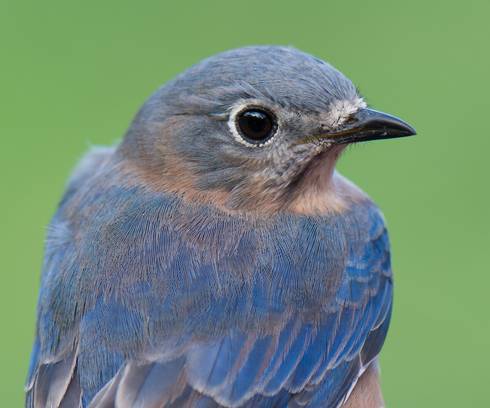 Learn about cavity-nesting birds and how to attract them to your patch! During this 3 hour long workshop, you will build a nest box designed for Eastern Bluebirds. We will discuss how to be a good bluebird "landlord," and learn how to place your box and deter predators and competitors. This workshop will teach you everything you need to know to start caring for bluebirds and other cavity-nesting birds in your own backyard. Weather permitting, we will walk out to see the actual placement of bird boxes on the CMERC property. We will also discuss how to record monitoring data and participate in citizen science projects related to nesting birds. This event costs $30 to register, and you will take home a nest box, a pole for mounting your box, and a predator/competitor deterrent system.
Registration cost: $30
Event Location
9422 Herbison Road Laingsburg, MI 48848

Get Directions