Burke Lake Banding Station Celebration
June 13, 2018 5:30PM - 7:00PM
Reno's East, 110 Abbott Road, East Lansing, MI
---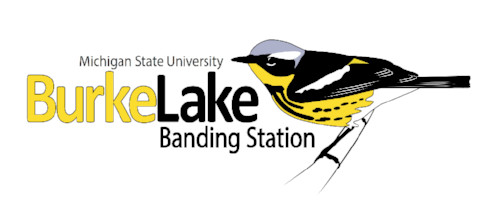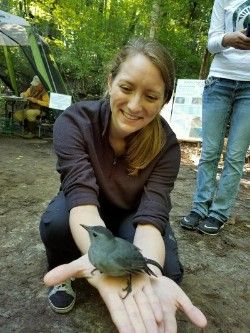 Please join us to support Burke Lake Banding Station and their goal to connect everyone to nature through migratory birds!
Stop by Reno's East between 5:30 and 7:00 PM on June 13 - $15/person or $25/family (suggested donation). RSVP is suggested by not required- click HERE to let us know you're coming.
In addition to snacking on pizza and visiting with our BULA community, Dr. Jen Owen will present highlights of Burke Lake Banding Station's beautiful birds and natural areas. We will have a silent auction with lots of items for bird enthusiasts and more! Also, all the great BULA swag will be on sale.
Learn more at BULA's Facebook page- we look forward to seeing you on June 13th!
Get Directions