CANR Commencement 2020: An Online Celebration
May 16, 2020 2:00PM - 2:30PM
Online
---
Contact: Stratton Lee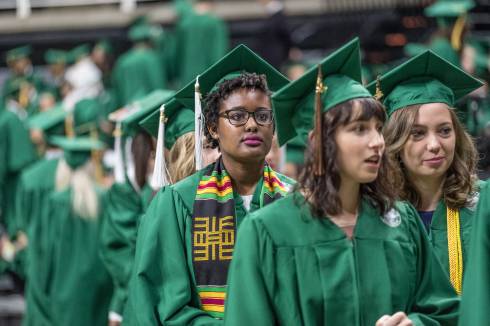 The College of Agriculture and Natural Resources (CANR) at Michigan State University wants to celebrate the Class of 2020 by recognizing the accomplishments of graduates from the Institute of Agricultural Technology, undergraduate and graduate programs.
CANR will host an online celebration connecting students, families, college leadership and alumni as a way for the Class of 2020 to:
Celebrate their achievements together,
Provide a space for graduates' families to participate in the celebration, and
Take part in some collective commencement traditions.
Invitations with more specific details will be sent to students and posted on social media.
The premiere will be shown on the CANR Facebook page on May 16 starting at 2 p.m.

It will include an address from Dean Ron Hendrick along with several student speeches and special messages from alumni, faculty and staff. More details, including 2020 student awards, are also available on the CANR Celebration website.
We also encourage the Class of 2020 to share photos in their cap and gown with us by using the hashtags #MSUGrad20 and #CANRatMSU.
Send & See Kudos for the CANR Class of 2020!
Related People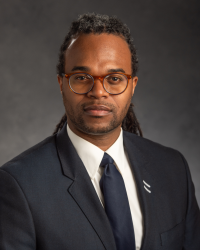 Stratton Lee III
517-884-7330
leestrat@msu.edu