CANR Graduate Student Listening Session
December 6, 2018 5:30PM - 7:00PM
Packaging Building, Room 120, East Lansing, MI 48824
---
Contact: CANR Office of Academic and Student Affairs, 517-355-0234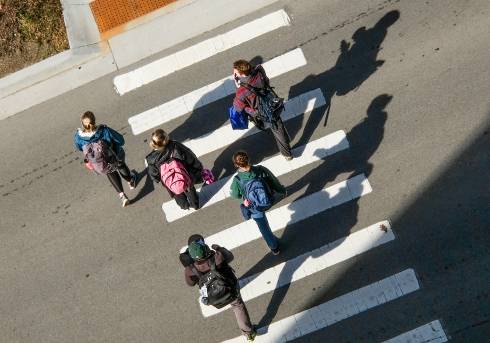 Students: Share your thoughts and ideas with College of Agriculture and Natural Resources (CANR) leadership and hear more about the direction the college is headed.
Graduate students in the CANR are encouraged to attend the fall listening session. Dean Ron Hendrick will also share an update on CANR.
It's important for CANR leadership to hear from students. Each semester, the CANR provides opportunities for students to share concerns and suggestions on how to foster an open and inclusive college community.
Get Directions