CANR Major Spotlight: Biosystems Engineering
February 25, 2021 4:00PM - 4:30PM
Online
---
Contact: Jeff Keson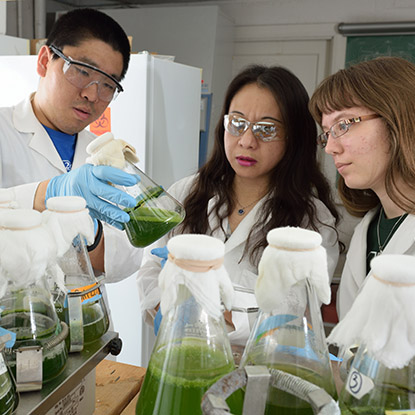 This CANR Major Spotlight runs for 30 minutes and will cover the Biosystems Engineering major. The event starts at 4:00 p.m. EST.
The event will highlight how Spartans studying in this joint program between the College of Agriculture and Natural Resources and the College of Engineering are having an impact on the world around them.
It will also look at different experiences and career opportunities available to students.
Related Topic Areas
Related People
---