Chronic Pain PATH Toolkit Telephone Course Starting August 3, 9 am Eastern Time
August 3, 2021 - September 7, 2021
Registration Deadline: August 2, 2021 - 05:00PM
---
Contact: Dawn Contreras, contrer7@msu.edu
PATH Toolkit Telephone Course
The PATH Toolkit Telephone Course is a series of 6 weekly telephone calls with a leader and 2-3 other people living with chronic conditions. The course runs on Tuesdays from 9 to 10 am (Eastern), starting on August 3, 2021. The series is free of charge and family members, friends, and caregivers are also encouraged to attend. Participants receive a toolkit consisting of a course book, 2 CDs, a self-test and tip sheets. By registering for this course you agree to attend all six sessions. This program is live, and will not be recorded.

When you attend the course you will learn tools to:
Work with health care providers
Manage symptoms such as pain, fatigue, difficult emotions, sleep problems, depression
Make lifestyle changes such as healthy eating and physical activity
Set goals and accomplish them
Participants report these benefits:
Sharing with others who understand
Taking ownership of your condition
Knowing you are not alone
Having your voice heard
Cost: FREETechnology Requirements:
Registration for this event has closed.
Related People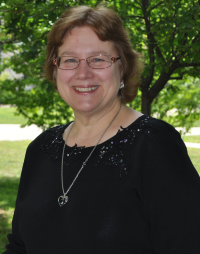 Dawn Contreras PhD
contrer7@msu.edu
---