CM Alumni Lecture: Building a COVID-19 Alternate Care Facility
September 10, 2020 12:00PM - 1:30PM EST
Online
---
Contact: Joseph Maguire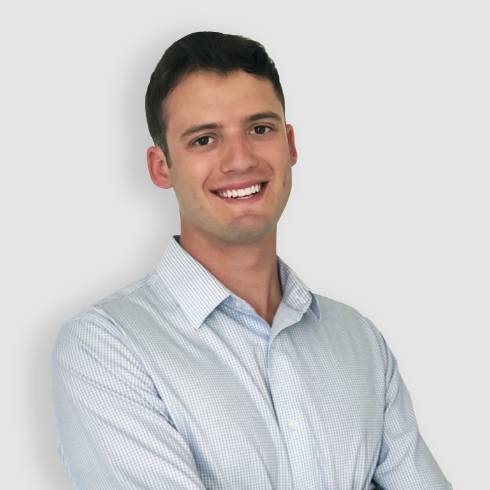 The Construction Management Program is hosting alumnus Jack Brierton, Engineer, Clark Construction Group - Chicago, LLC., for a lecture on "Building a COVID-19 Alternate Care Facility."
This event is free and open to the public. Students are strongly encouraged to attend to learn about real-world experiences related to their majors and career paths.
How to Register
Registration is required, but completely free. Select the Register button to save your space.
Related Topic Areas
Related People