College Planning at MSU
March 6, 2019 2:00PM - 3:00PM 2 - 3 p.m.
Michigan State University, Plant and Soil Sciences Building, Room 1200, 1066 Bogue St., East Lansing, MI 48824
---
Contact: Nathan Westfall
With so many postsecondary options out there, deciding on the right college experience that leads to a satisfying and rewarding career can be a daunting task for some. This session on college planning will cover topics to help in choosing the right college fit. Information and materials will be shared regarding academic programs in the College of Agriculture and Natural Resources including certificate programs available in the Institute of Agricultural Technology.
Event Location
1066 Bogue St, East Lansing, MI 48824

Get Directions
Related People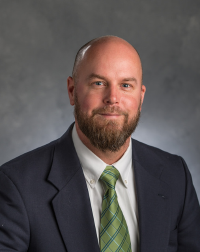 Nathan Westfall
517-355-0190
westfa25@msu.edu