Connecting Entrepreneurial Communities 2019
October 1, 2019 - October 2, 2019
Ludington, MI
---
Contact: Andy Hayes , Katherine Jamieson , Parker Jones , Diane Longanbach , Andy Northrop , Mary Reilly
Join other like-minded communities as we learn programs and resources, share best practices and ideas, empower ourselves and others to assist entrepreneurs grow our local communities at the annual Connecting Entrepreneurial Communities (CEC) Conference brought to you by Michigan State University Extension.

Throughout this conference, you will have a chance to learn best practices from entrepreneurial professionals across the country. Breakout sessions will be held in downtown Ludington venues--all within walking distance. Tuesday evening includes a networking event where you can continue the conversation with colleagues from both rural and urban communities.

Conference registration includes breakout sessions, lunch, networking event, and keynote speeches from local entrepreneurs. Early bird registration is $85 and ends Friday, September 15! Normal registration is $100 until September 30. At-the-door registration is $125. Cancellations received after September 13 will incur a $35 cancellation fee.
Conference Hotel Information: https://www.canr.msu.edu/cec/statewide-conference/

Planning committee members contacts: https://www.canr.msu.edu/cec/contact_us
Related Topic Areas
Get Directions
Related People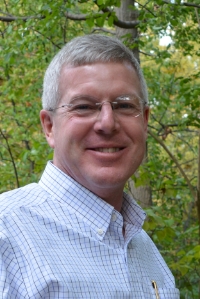 Andy Hayes
231-582-6482
andy@northernlakes.net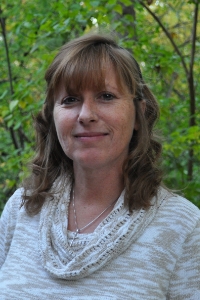 Katherine Jamieson
586-469-6093
jamies13@msu.edu
Parker Jones
906-753-2209
jonesp28@msu.edu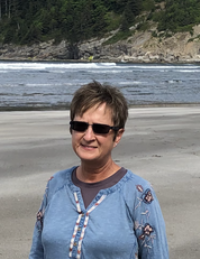 Diane Longanbach
longbach@msu.edu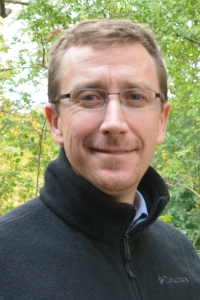 Andy Northrop
810-989-6935
northro5@msu.edu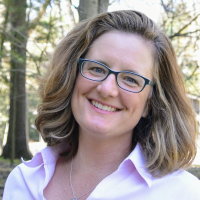 Mary Reilly
231-889-4277x1
reillym8@msu.edu