Connecting Entrepreneurship Communities: A Multi-state Showcase
November 9, 2020 - November 13, 2020
Online
---
Contact: For more information or questions contact Diane Longanbach at 517-526-7895 or longbach@msu.edu or Kathy Jamieson at 586-306-3544 or jamies13@msu.edu.
The Connecting Entrepreneurial Communities (CEC) Conference is a community development initiative that brings together entrepreneurs, business leaders, economic development professionals, decision makers, and community champions to strengthen and broaden regional entrepreneurial networks. Eight state University Extension teams are collaborating to offer a week-long virtual conference to be held Nov. 9-13 2020. In this first of its kind offering, the program development team is excited to offer participants an event that aims to:


Serve as a space to showcase the tools and resources available to support entrepreneurs.

Support entrepreneurial network development in local communities by providing participants with the opportunity to learn from each other and share best practices.

Build a network of people to access multi-state tools, knowledge and resources to support entrepreneurial ecosystem development.

Learn about specific tools and resources to implement in your community.
COST: $20

For more information, check out the website at: https://sites.google.com/umn.edu/cecmultistateshowcase/home.
Related Topic Areas
Product Center, Fiscal Management, Livable Communities, Public Policy, Tourism, Family, First Impressions: Assessing Your Community for Tourism, Tribal Extension, Connecting Entrepreneurial Communities, Business, Economic Development, Business Development, Entrepreneurship, Community
Related People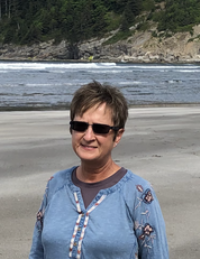 Diane Longanbach
longbach@msu.edu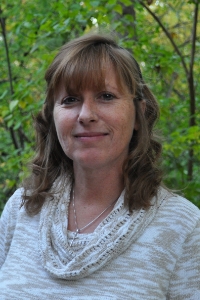 Katherine Jamieson
jamies13@msu.edu
---