Cooking for Crowds
August 12, 2019 - November 25, 2019 8/12 1 p.m. - 4 p.m. & 9/12 12:30 p.m. - 3:30 p.m. & 11/25 9 a.m. - 12 p.m.
---
Contact: Laurie Messing
Cooking for Crowds is designed for non-profit groups that run food fundraisers and events such as meals, bake sales and dinners.

There are a variety of food safety risks that develop when cooking large volumes of food. Learn to reduce these risks and help prevent the conditions that may lead to a foodborne illness. Topics include foodborne illness, safe purchasing, storage, preparation and service.

The cost for this 3-hour class is $10/person with each participant receiving a food safety manual.
Dates:

Aug. 12, 2019, 1 - 4 p.m., 503 S State Street, Caro, MI 48723
Sept. 12, 2019, 12:30 - 3:30 p.m., 805 Chestnut Street, Port Huron, MI 48060
Nov. 25, 2019, 9 a.m. - noon, 1142 S Van Dyke, Suite 200, Bad Axe, MI 48413
Related People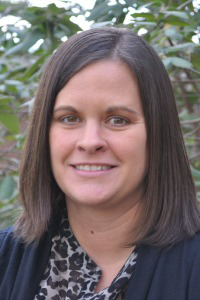 Laurie Messing
989-269-9949 ext 611
lmessing@msu.edu