Cooking for Crowds Online Training - February 16, 2021
February 16, 2021 5:30PM - 8:30PM EST
Zoom Webinar
---
Contact: For more information, please call Lisa at 989-450-3648 or email treiber@msu.edu.
February 16, 2021 5:30-8:30 p.m.

Is your organization preparing for a food event? Cooking for Crowds classes educate groups who offer food fundraisers and events such as dinners and bake sales. Join MSU Extension for this online Zoom class to learn how to keep the community safe and prevent foodborne illness. There are a variety of food safety risks that develop when cooking large volumes of food. Learn to reduce these risks and help prevent the conditions that may lead to a foodborne illness. Educational topics include foodborne illness, safe purchasing, storage, preparation and service of food. Class will include information based on the Michigan food code and regulations for the state of Michigan.

The cost for this 3-hour class is $15 with each participant receiving a food safety manual in the mail after registering for the class.



Related People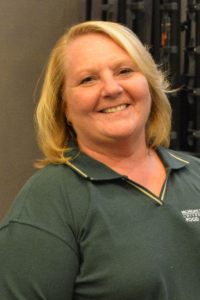 Joyce McGarry
mcgarryj@msu.edu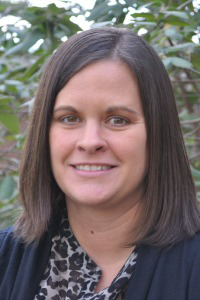 Laurie Messing
lmessing@msu.edu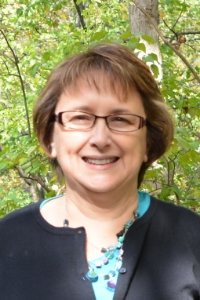 ---