Cooking for Crowds -Trinity Lutheran Church
January 12, 2019 9:00AM - 12:00PM 9 a.m. - 12 p.m.
---
Contact: Lisa Treiber
Cooking for Crowds is an educational program for nonprofit groups who prepare food for their members or for the general public as fundraisers. The curriculum is designed to show groups the food safety risks that can develop when cooking larger volumes of food and how to reduce those risks. There is a $10 charge to attend the workshop. Participants will receive a manual, food safety tools and a food safety participation certificate of completion.
Please note: In case of inclement weather, a notice for cancellation of this class will be sent by email by 10 p.m. the night before the class; please acknowledge the email when received. If the email is not acknowledged then a call will be made to the number that was entered on the registration. When completing the registration, it is important to put the phone number or e-mail of the person attending the class, not the business phone number. You can also email the instructor at treiber@msu.edu. This class will not be cancelled unless absolutely necessary.
Related People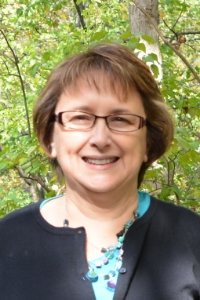 Lisa Treiber
989-832-6643
treiber@msu.edu